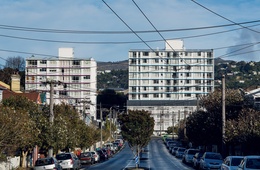 Newtown Park apartments
Isthmus and Studio Pacific combine forces on an upgrade to Wellington's single-biggest social housing complex.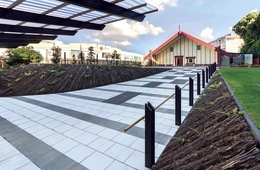 Pipitea Marae
An intricate paving design and curving banks are referenced in the layout of the atea in front of Pipitea Marae's wharenui.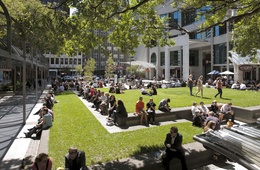 Charles Gordon's look for Wellington
Landscape architect Charles Gordon gives Midland Park a refreshing new look.