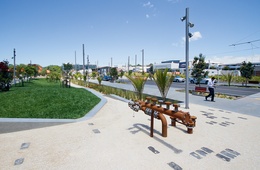 Daldy Street Park – Auckland
History, geology and industry combine in a waterfront project that's a hybrid of street and park.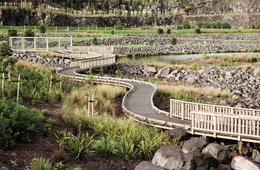 Stonefields
A development carved out of the floor of a former quarry, resembles, in part, just what it states.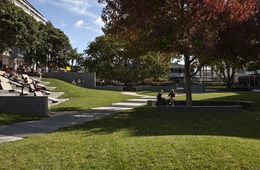 Hurstmere Green
Sills van Bohemen take an important step towards connecting Takapuna's main street with the natural beauty of its coastline.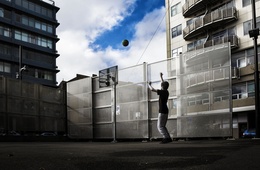 Cobblestone Park
A small Wellington park gets revised for a new generation of urban use.