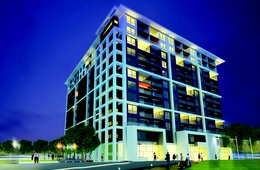 The New Auckland: SugarTree development
A $35 million apartment and retail complex in Auckland's central business district is stage one of a three-stage development.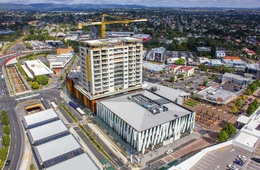 A street in the sky
It is what isn't in this building - constructed four floors above the ground on an existing structure - that makes it unique.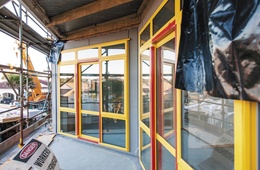 Flatpack future
The $10 million remediation of a retirement complex in Papamoa is challenging the status quo.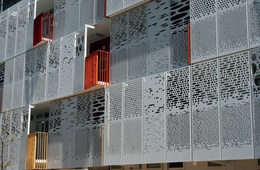 Making a comeback
These 1970s Wellington council apartments are undergoing a $37 million seismic and functional upgrade.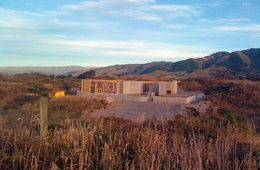 Building a house on sand
Architect Andrew Sexton is building one of his designs on sand at Peka Peka.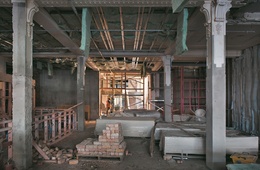 Building Auckland's new Q Theatre
It's been a long road getting the Q Theatre project off the ground, but Auckland's newest theatre will soon be ready.