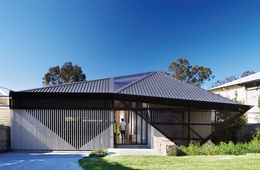 Suburban sculpture: Bardon House
Drawing in surrounding bushland, this new home in Brisbane intimately engages with its context and climate.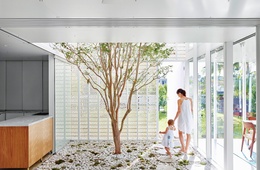 Beyond breezeblock: Naranga Avenue House
James Russell Architect has employed complex layers of enclosure and transparency in the design of this Gold Coast home.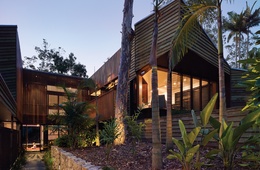 Subtropical modernism: Chapel Hill House
Reddog Architects has peeled back a 1980s Brisbane home and reprogrammed it into an interconnected "collection of pods".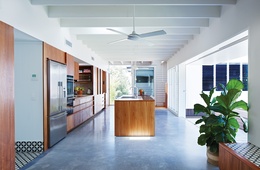 A 'bold new box': Camp Hill Extension
An interesting model for alterations and additions to a Queensland home that leaves the existing proportions largely intact.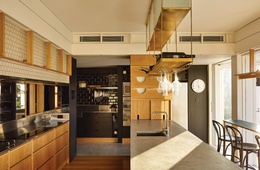 Suburban narratives: Central Avenue
This house employs traditional architectural motifs in unconventional ways, while responding to its site, street and city.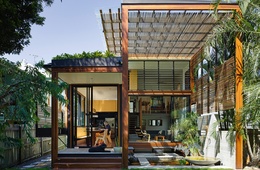 Light in spades: Garden House
A dark box in Brisbane has been transformed into a garden-centric, light-filled house where views abound.
The outdoor type: Project Zero
BVN makes a memorable statement about sustainability and re-use in a renovated and extended postwar house in Brisbane.