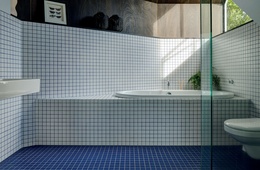 Remuera bathroom
When renovating a local landmark the desire to create something new while paying homage can pay dividends.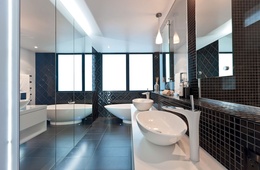 Farm Cove bathroom
Sleek lines combine with organic shapes to imbue this bathroom with a sense of luxury.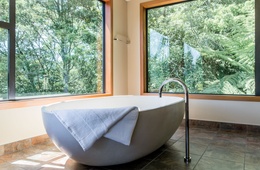 Waingaro bathroom
A bush-clad site offers the perfect retreat from day-to-day toil.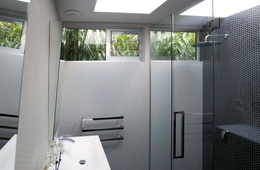 Melrose Bathroom
Small in stature it may be, but this bathroom punches well above its weight.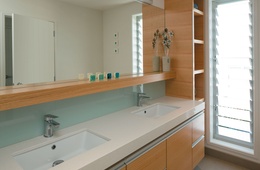 Mellons Bay Bathroom
A shared palette of materials gives these bathrooms cohesion, while individual colour schemes give them character.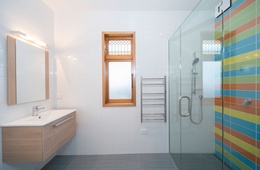 Westmere Bathroom
A nod to the past keeps the bungalow vibe alive and well in this modern bathroom.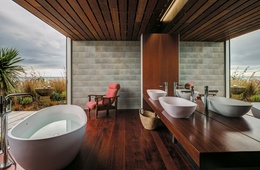 Okato bathroom
Designed by Boon Goldsmith Bhaskar Brebner Team Architects this bathroom was inserted into the existing layout of the house.