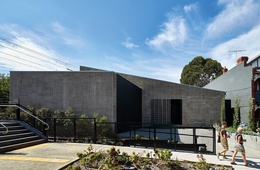 Train of thought: Rail House
Set next to a train line, this house makes the most of its challenging setting to create a private, secure place of retreat.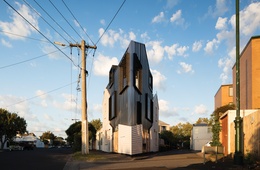 A nostalgic angle: Acute House
A compact but generous home wrapped in cladding salvaged from the small Victorian cottage that was originally on the site.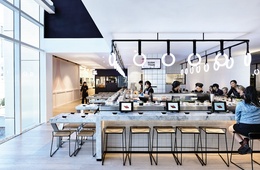 Dual dining: Tetsujin
In Melbourne, Architects EAT has converted a shopping centre tenancy into a two-sided spot for destination dining.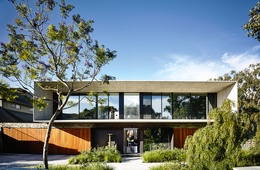 Layer by layer: Concrete House
Made of timber, stone and steel, and topped with concrete, this home is the result of exceptional interaction between layers.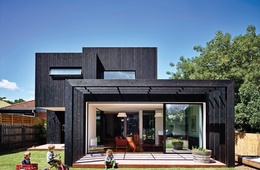 Through the looking glass: Garth House
Ola Studio takes cues, but not directly, from the existing 1880s home to create Garth House.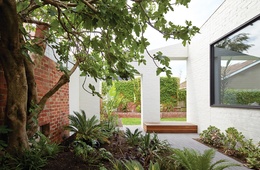 The simple life: Myrtle Tree House
Renovations have breathed new life into a Californian bungalow, while still respecting the much-loved existing dwelling.
The long hall: Carlton Cloister
This compelling extension to a terrace house in Melbourne shows just how much can be achieved with a small footprint.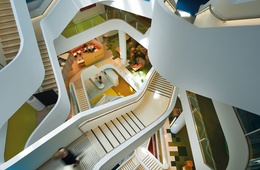 Freedom at work: Medibank Place
Medibank enlisted design firm Hassell to create a head office in Melbourne where employees choose how and where they work.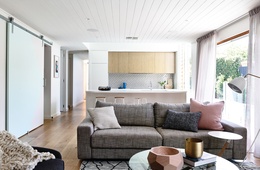 A punch above: Malvern Residence
A modest 1970s brick house in Melbourne's inner south-east is given a renewed, quiet confidence.