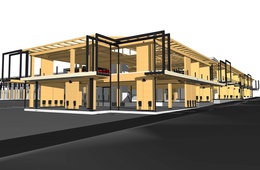 Next generation
This advanced timber building utilises the first machine-detailed LVL from Nelson Pine.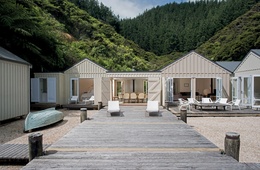 Golden beauty: Tata Beach House
Four pavilions create a communal feel without compromising privacy at this simple yet comfortable holiday home.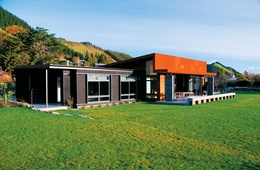 Richmond house
A house at the foothills of the Richmond Ranges, designed by architect Guy Herschell, finds inspiration from local forms.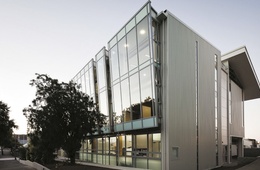 Multi-storey media and arts building
Nelson Marlborough Institute of Technology adds a media and arts building to its campus.