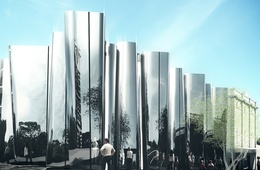 The art of building
This space was designed to offer powerful experiences generated by the work of visionary Kiwi artist Len Lye.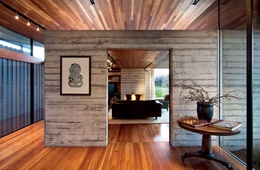 Wairau Valley House
Of the land – this contemporary home merges indoors with out.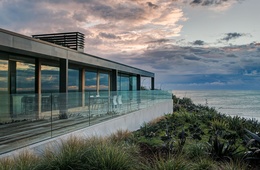 Tapuae House
The iconic Kiwi bach comes of age on the rugged west coast.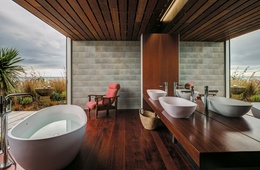 Okato bathroom
Designed by Boon Goldsmith Bhaskar Brebner Team Architects this bathroom was inserted into the existing layout of the house.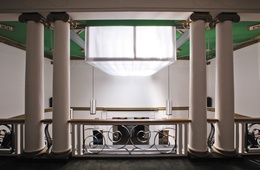 The Mayfair
Bonnifait + Giesen has found a novel way to bring light to the nether regions of this art deco-era theatre.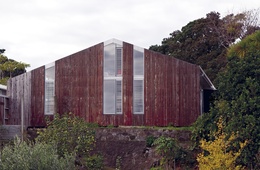 New Plymouth House
An addition to a railway cottage by Atelierworkshop shows off its sensitive side.