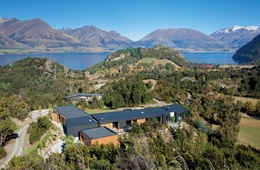 Closeburn Station house
The fractured forms of this house reference the site's geological past.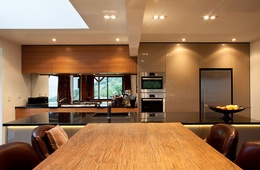 Queenstown kitchen
A mix of sleek and tactile surfaces gives this renovated kitchen some much needed character.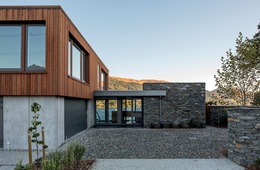 Kelvin Heights House
House at the top of the world – a lakefront home that invites the world in.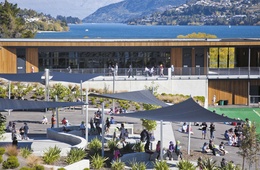 Queenstown's new Primary School
Babbage Architects design the latest thinking on effective learning environments in the picturesque Queenstown landscape.