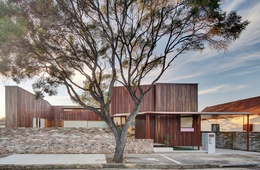 Sizing up: Marrickville Courtyard House
This new house in Marrickville, Sydney by David Boyle Architect "feels huge but sits on a relatively small site."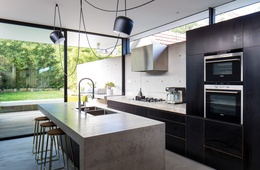 Slender splendour: Upsilon House
A dilapidated cottage on a narrow block in Sydney has been transformed into a home for "simple, rugged, no-fuss living".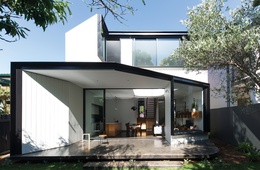 Dynamic expression: Unfurled House
An interplay between "sensual curve and straight edge" gives spatial drama and delight to this addition to this Sydney home.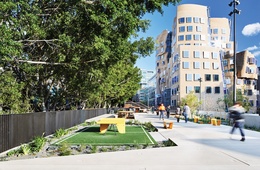 Walks of life: The Goods Line
The Goods Line is an elevated, pedestrian-scale linear park in Sydney that maintains a constant level of public life.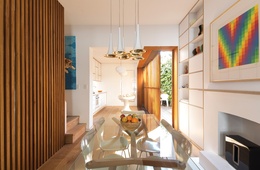 Small wonder: Tivoli Terrace
Small but clever alterations have been made to a house on a tiny site in Paddington, Sydney.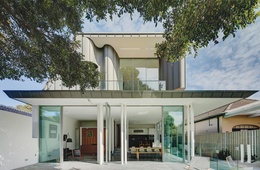 Enchanted forest: Rose Bay House
The Rose Bay House in Sydney by Tonkin Zulaikha Greer Architects offers a journey that's much like walking through a forest.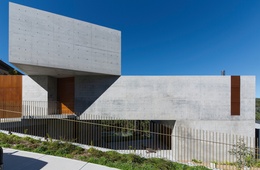 Vanishing point: Balmoral House
This Sydney house follows Isamu Noguchi's philosophy that art should "disappear" or become one with its surroundings.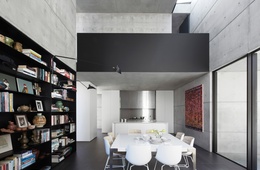 Nip and tuck: Orama
Smart Design Studio performed "radical and transformative surgery" on a Victorian house in Sydney to create a well-lit home.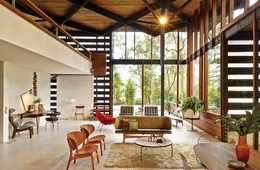 Zen master: Rippon House
Designed in 1969, this house embodies a personalized vision for living in Australia that is still relevant today.