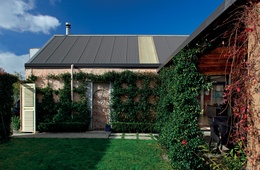 Grey Lynn Garage
A former inner city mechanic's workshop is reimagined as a New York-style loft.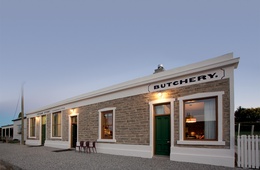 Back from the dead: Pitches Store
More than a century of history is encapsulated within the walls of this restored building.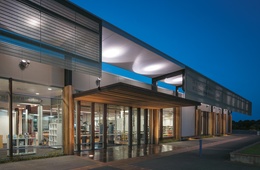 Whakatane Library & Exhibition Centre
Irving Smith Jack Architects' adaptive reuse of a former Briscoes retail box has given the abandoned building new life.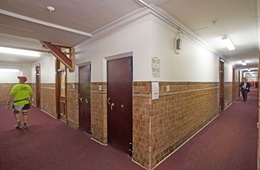 DIC building gets a makeover
One of Wellington's landmark buildings is undergoing major seismic strengthening.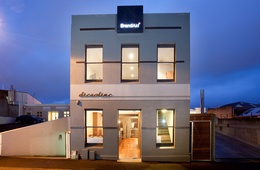 Dunedin heritage building renovation
This Dunedin heritage building was almost 'Man Alone', as others of its ilk fell to the sword.