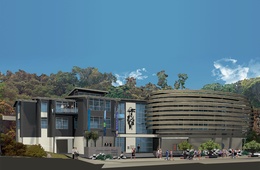 Kaikoura's treasure
This 'craypot' building is constructed entirely in timber and is the first in the world to use shear walls of CLT and LVL.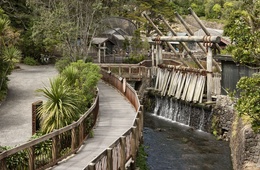 Te Wao Nui
New Zealand's broad range spread of landscapes is now replicated at Te Wao Nui, the New Zealand precinct at Auckland Zoo.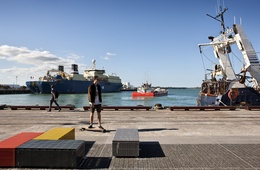 Jellicoe Street, North Wharf Promenade and Silo Park
Jellicoe Street, North Wharf Promenade and Silo Park (Auckland) by Taylor Cullity Lethlean with Wraight + Associates.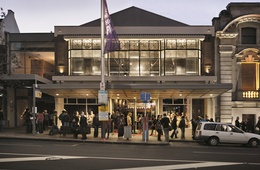 Q Theatre – Auckland's civic gem
Cheshire Architects and William Ross Architects introduce a buzz of appreciative audiences to a tight Queen Street site.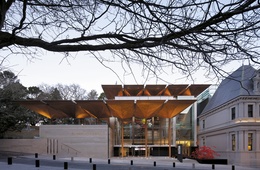 Auckland Art Gallery addition
A gallery addition by FJMT and Archimedia invites graceful navigation through New Zealand's largest art collection.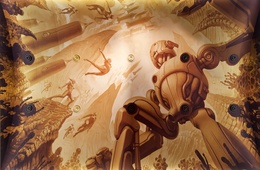 Miramar Roxy Cinema renovation
An art deco makeover with a contemporary twist expressed by Weta Workshop/Anita Fijn.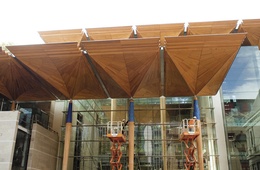 Auckland Art Gallery redevelopment
After a redevelopment involving one million man hours of work, the Auckland Art Gallery is almost complete.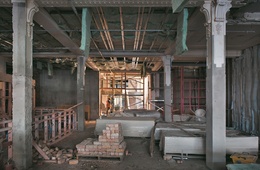 Building Auckland's new Q Theatre
It's been a long road getting the Q Theatre project off the ground, but Auckland's newest theatre will soon be ready.