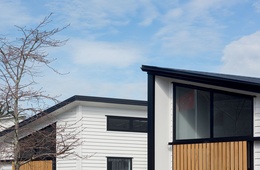 Axis Series Small Home Test Lab
Hobsonville Land Company, Isthmus and Architecture Workshop have tested a new approach to affordable detached housing.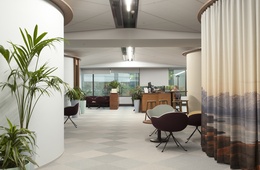 Genesis
References to domesticity, nostalgia, and mid-century engineering workshops fuel this luscious corporate fit out.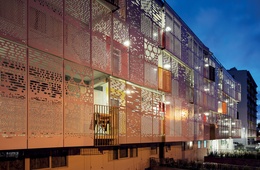 Newtown Park Apartments
Studio Pacific Architecture has given a transformative facelift on a limited budget to a social housing complex.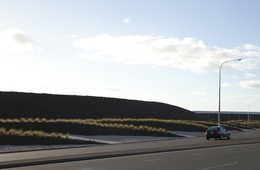 Auckland Airport landscapes
Views from both airborne and land-based approaches to Auckland Airport now centre on abstract earth forms.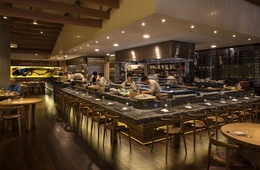 Masu
A luxurious, contemporary expression of traditional Japanese culture, Masu brings sophisticated new meaning to Asian fusion.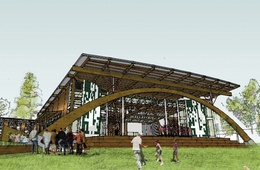 Living building
New Zealand's most advanced sustainable building is complete, after an 11-month build that posed significant challenges.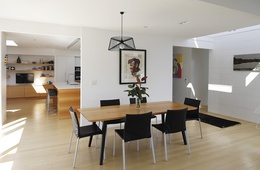 Meadowbank Kitchen
A kitchen makeover by Godward Guthrie stays true to its modernist roots.