Architect, educator, author, commentator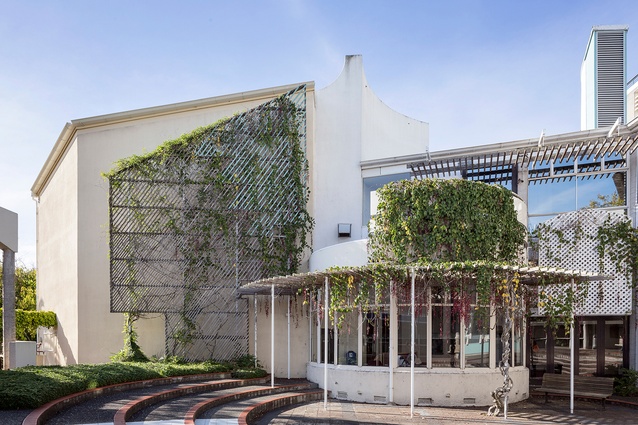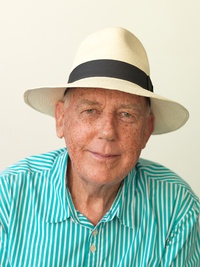 One of New Zealand's most gifted architects, David Mitchell, has been named as a 2016 Distinguished Alumni by the University of Auckland and will be honoured at a dinner held on Friday 11 March. Considered to be one the country's foremost architects, he is also highly-regarded as an educator, author, commentator, and adventurer.
Mitchell graduated from the University of Auckland with a Bachelor of Architecture in 1964 and later returned as a senior lecturer at the School of Architecture from 1972–1987. He is a director of Mitchell & Stout Architects, with recent notable works including the Lopdell House redevelopment and the Te Uru Contemporary Gallery in Titirangi.
He has been an important resource for students and practitioners alike, and in 1984 published The Elegant Shed: New Zealand Architecture since 1945, which was a significant contribution to the analysis and direction-setting of New Zealand architecture. He was also writer and presenter of a six-part television series of the same name.
Mitchell's body of work and contribution to local architecture earned him the New Zealand Institute of Architects Gold Medal in 2005. In 2014 he won the competition to be the creative director of New Zealand's first-ever exhibition at the Venice Biennale of Architecture. The exhibition ran for six months and was seen by thousands.
Mitchell's current work includes residential, public and cultural projects, together with urban design consultancy in various parts of the country.
Julia Gatley, head of the School of Architecture and Planning, comments, "We in the School are delighted that David has been recognised as a Distinguished Alumnus. He is a talented designer, and an astute commentator on architecture and the city. He offers criticism when it is due, but equally, he celebrates the successes of others and, in doing this, has a very positive presence within the profession."
The Distinguished Alumni awards dinner takes place on the evening of Friday 11 March at the Alumni Marquee, Old Government House lawn, corner of Waterloo Quadrant and Princes Street.