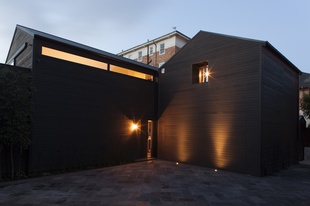 An Auckland residence combines the old and the new in the most original and thoughtful of ways.

The lively external façade of a new student village in Auckland's Parnell complements a cosy interior experience.

A triptych of structural elements in this central Christchurch rebuild marks a world first.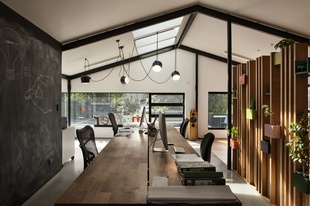 Jonathan Smith talks about what he loves in his new workspace on Auckland's College Hill.

Progressive Building talks to the experts about the complexities of seismically strengthening unreinforced masonry buildings.

Matt Wilson and 'Team Niue' have finished their ambitious two-week construction of a new facility for Niue Foou Hospital.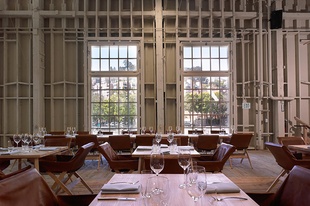 Fearon Hay Architects' project sails away with top accolade at 2014 Interior Awards.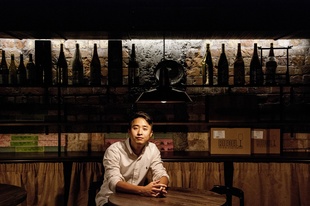 Artistic prowess and sheer drive sealed the deal for this young designer at the 2014 Interior Awards.