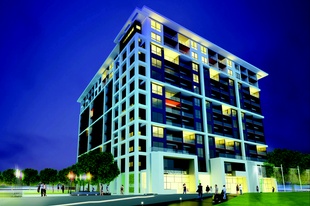 A $35 million apartment and retail complex in Auckland's central business district is stage one of a three-stage development.

Opening interior spaces to the outside has given this house a lifestyle boost.

A Fisher & Paykel appliance factory is converted to house its product designers and engineers.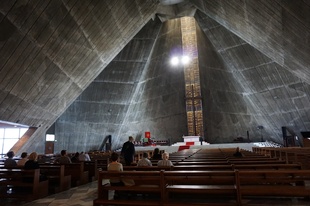 On a tour of Japan, Sam Daysh is awe-struck by the fine attention to detail he discovers in its architecture.

Architect Guy Marriage muses on the New Zealand Transport Agency's contentious Basin Bridge (flyover) proposal.

Stephen Olsen learns from a city that does density well.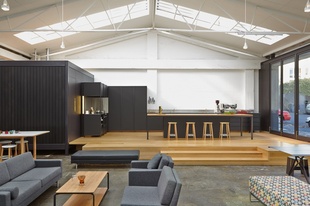 Winners of the 2014 Best Awards were announced in Auckland, Friday 10 October. Read about winners of the spatial sector.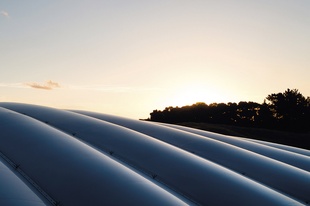 Architecture New Zealand magazine has been named supreme award winner at The Maggies 2014.