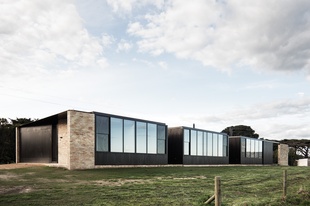 Robust, tactile and honest, the design of this new house in Victoria responds instinctively to its setting.

A designer villa in Bali, inspired by Japanese minimalism, captures the essence of simplicity, luxury and relaxation.

Perched high on a rocky outcrop, this expressive home in Sydney reveals a strong connection with mid-century modernism.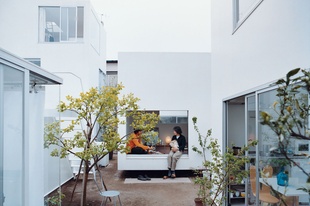 Architects Andrew Barrie, Jeremy Smith and Woo Min Lee report their impressions of visiting the Moriyama House in Tokyo.

Sacha Milojevic writes on his time at 2017 Pritzker Prize laureates RCR Arquitectes' annual summer workshop in Catalonia.

In the second leg of the 2017 Dulux Study Tour, the group searches for "authentic moments of connection" in high-rise London.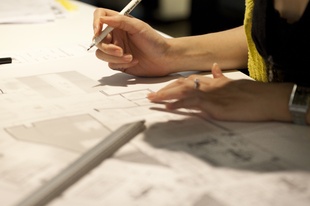 Does the term "woman architect" render women in architecture as second-class citizens in the business? Karen Burns discusses.

Amelia Melbourne-Hayward chats with the co-founders of WikiHouse New Zealand to find out more about the open source project.

A look at how interiors are increasingly influencing outdoor public spaces in unexpected ways.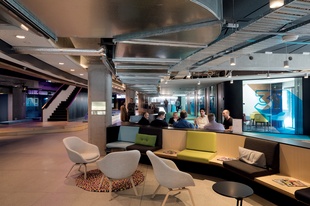 The winners of the 2017 Australian Interior Design Awards have been revealed, with one Auckland project taking home an award.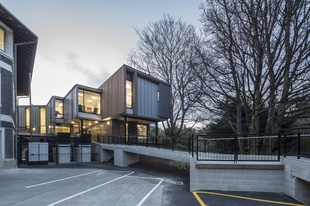 New houses in spectacular locations featured strongly in the 2017 Southern Architecture Awards, announced on 9 June.