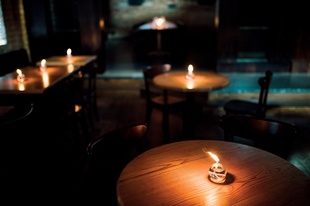 Auckland's version of an iconic, 52-year-old hospitality spot in Wellington pays well-informed homage to its predecessor.

ArchitectureNow looks back over 2014's top five highest-viewed residential projects.

Patterson Associates' sculptural art gallery invokes the spirit of renowned Kiwi artist Len Lye and New Plymouth's culture.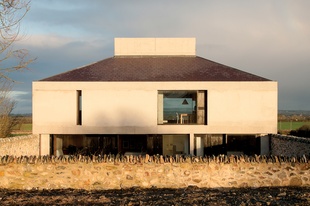 25 New Zealand students recently travelled to Melbourne to "collaborate, build and scheme about all things architecture".

A look at contemporary museum design; as interesting and creative as the cultural and historical artifacts housed within.

Encouraging creativity and innovation in our workplaces requires a new way of thinking as to where and how we work.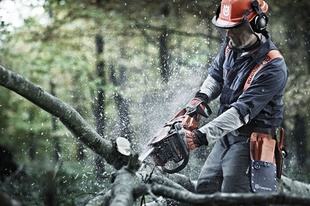 Simon Miller, an arboricultural and environmental consultant, discusses the axing of the general tree protection rules.

Putting a plan in place to maintain and build a strong team will help ensure a motivated workforce, says James MacQueen.

Labelling tools are now helping architects choose material products to help sustain the health of a building's occupants.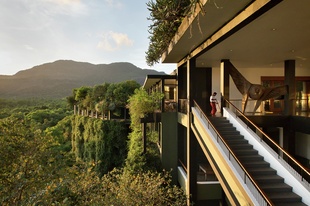 The shortlist has been announced for the Arcaid Images Architectural Photography Awards 2015, which will be exhibited at WAF.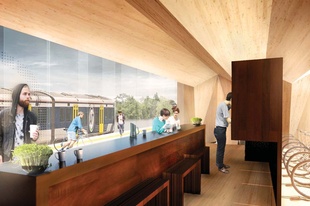 The Auckland Architecture Association invites entries for 2015, with the addition of the inaugural Future Auckland Award.