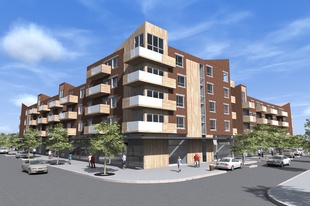 Referencing the historical use of the site, this 60-unit housing solution presented various construction challenges.

Surrounded by an awe-inspiring and ever-changing landscape, this retreat blends restraint and comfort into a wholesome mix.

Simplicity is the essential element to the success of this family bach.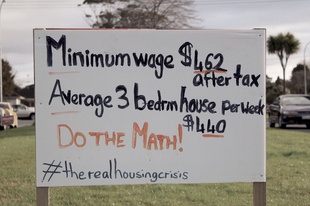 Kelly Henderson suggests "the suburb is a crack house".

Local and international experts come together to discuss the critical role of design in the future of healthcare.

Houses talks to Shay Brazier of Evident Connect, a building performance consultancy that evolved from the Zero Energy House project.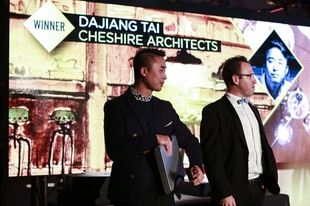 ArchitectureNow chats with 2014 Emerging Design Professional award winner ahead of this year's Interior Awards.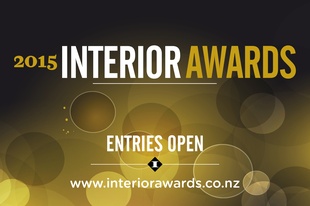 Entries to the 2015 Interior Awards, recognising excellence in interior architecture and spatial design, are now open.