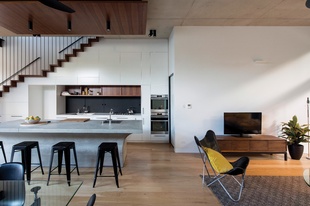 Sam Crawford Architects has restored and extended a cottage towards views of a Moreton Bay fig tree in Sydney's Bronte.

In Montréal, a co-working office space and hospitality venue receive a stunning and somewhat disruptive interior treatment.

Dalman Architecture's community-minded Chapel Street Centre is a dramatic piece of place-making, executed with modest means.
Some of the most noteworthy installations of the 2017 Milan Furniture Fair, ranging from the futuristic to the "funtastico."

Colin Martin investigates the latest international bathroom trends, that range from industrial chic to efficient modernism.

The life's work of Zaha Hadid has been celebrated in two exhibitions in London, reviewed here by Colin Martin.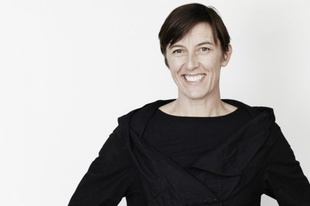 Lee Hillam reflects on the long-hours culture in architecture and asks: What is the real cost of this exploitative practice?

Thomas Denhardt examines Lebanon's conflict-filled history and asks, "What is the architect's role during war and conflict?"

How can generosity and flexibility effect change in the architecture profession's notoriously rigid workplace culture?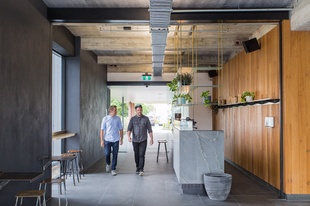 The 2017 iteration of the Waikato–Bay of Plenty Architecture Awards featured a rich variety of site, scale and style.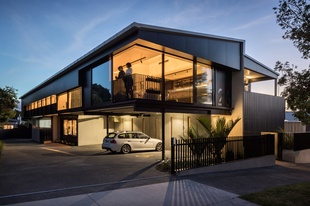 43 projects were rewarded at the 2017 Auckland Architecture Awards, held at the ASB Waterfront Theatre on 26 April.