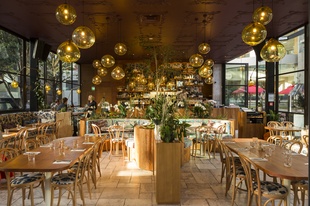 Abundant greenery, vibrant colour and organic shapes conjure up a lush oasis in the middle of Auckland's CBD.

World-first technology has given Young Hunter House in Christchurch the ability to withstand a one-in-2500-year seismic event.

Wilkie + Bruce Architects has spruced up the original soaring timber archways of Knox Church in Christchurch.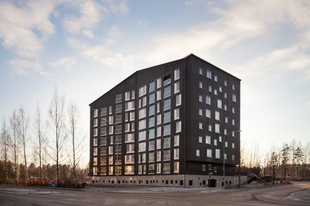 Utilising new technology and materials, the construction of multi-storey timber buildings in New Zealand is quickly growing.

Technological advances have increased the use of glass in construction in recent years, with some stunning results.

A Spanish research prototype based on sweating human skin could reduce internal temperatures by five degrees Celcius.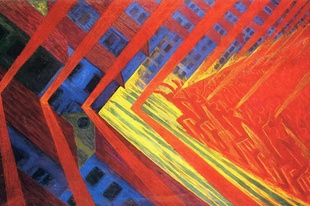 We denigrate it and try to escape from it, but urban noise might be the contemporary world's most expressive moment.

Justine Harvey reviews Morphing: A Guide to Mathematical Transformations for Architects and Designers by Joseph Choma.

Though understated, these contemporary crematoria are no less evocative than ornate cathedrals of history.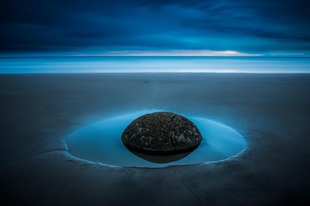 Winners of the second International Photographer of the Year competition have been announced.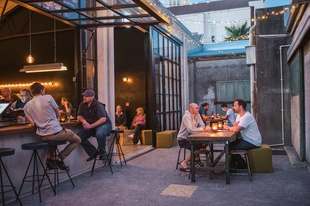 The shortlist for the 2015 Eat Drink Design Awards has been revealed, celebrating the best of Australasia's hospitality design.