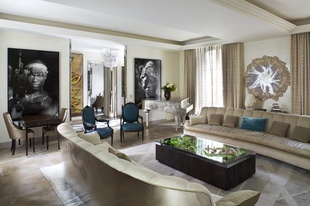 A townhouse in the French capital skilfully combines fine art and luxurious furnishings.

Jasmax's new headquarters for Tūhoe arrives with a spectacular arched frontage that creates a gateway in the Bay of Plenty.

The ever-impressive Hip Group adds another culinary and architectural flower to its bouquet.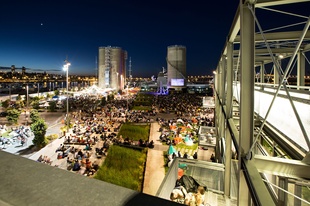 Simon van Praag muses on the growing global interconnectivity of placemaking and urban design.

Matt Wilson and team have landed in Niue, now the work really begins.

Houses talks to Ben Sutherland of Makers of Architecture about the next generation of building construction.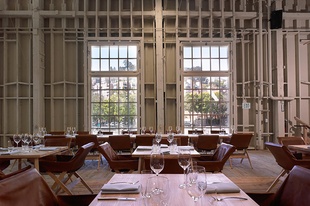 Fearon Hay Architects' project sails away with top accolade at 2014 Interior Awards.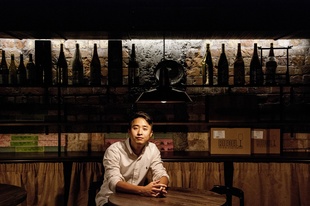 Artistic prowess and sheer drive sealed the deal for this young designer at the 2014 Interior Awards.