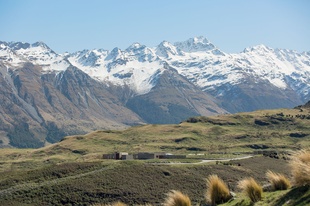 Read about Tennant+Brown Architects' response to the sub-glacial environs of Glenorchy, Aro Hã Wellness Retreat.

A humble Auckland bungalow is transformed into a drop-dead-gorgeous family home with an elegant garden.
This building project in Christchurch was one of the first to go through the consent process after the Canterbury earthquakes.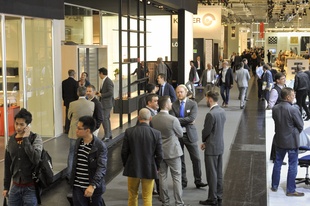 John Sacks reviews on one of the world's largest office and object trade shows.

Architecture New Zealand magazine reviews a new book about the Transitional Cathedral and its architect.

Chris Kelly suggests ways architects can remind the public that architecture is essential to the quality of civic life.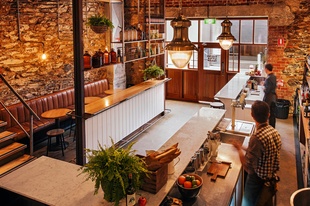 Winners of the Australian and New Zealand-based hospitality design awards have been announced.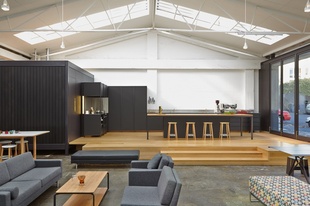 Winners of the 2014 Best Awards were announced in Auckland, Friday 10 October. Read about winners of the spatial sector.