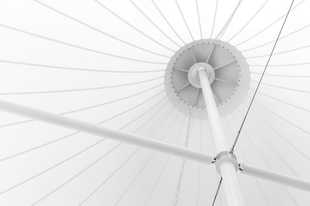 Athfield Architects and Jasmax designed two new cricket pavilions to coincide with the ICC Cricket World Cup 2015.

A challenging build at the base of a skifield, 1600 metres above sea level, led by Arrow International.

A raw, stripped-back aesthetic, with an understated palette and quirky geometric paint features.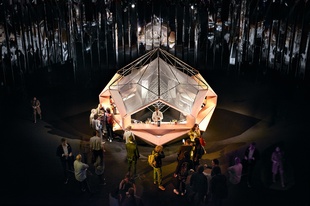 We take a look at the products and installations turning heads at the 2015 Milan Design Week.

Marnie Morieson journeys to Tokyo, where she finds a lack of planning control has resulted in a unique urban fabric.

A former resident of Dubai returns to the city to find it changed beyond recognition, but not redemption.
If you're still looking for incentive to enter this year's Interior Awards, take a look at the numbers from the 2014 event.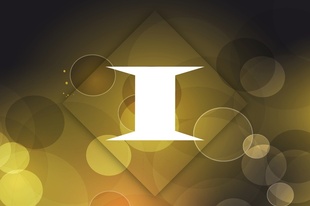 The countdown continues towards the 29 April deadline for entries to the Interior Awards 2015.