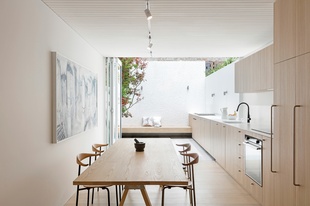 This refurbishment of a narrow terrace house presents the client with a light-filled, disciplined setting for life to unfold.

This Auckland home is a cabinet of curiosities filled to the rafters with meticulous design and well-curated art.

Reddog Architects has peeled back a 1980s Brisbane home and reprogrammed it into an interconnected "collection of pods".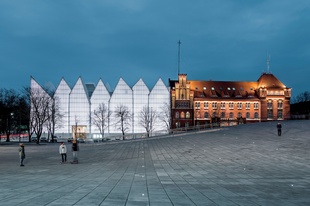 We invited five Kiwi architects who attended the prestigious event last year in Berlin to talk about their experiences.

Architecture and religion have been entwined since the beginning. Here, we take a look at ten contemporary faith spaces.

Writer John Walsh and photographer Patrick Reynolds talk about their latest book and the future of housing.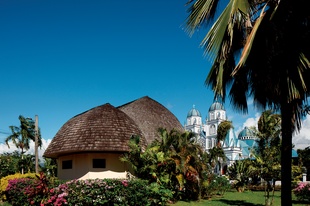 The first in an ongoing series by Bill McKay and Jason Mann on the long-neglected architecture of the South Pacific.

Guy Marriage investigates the effects of the recent 7.8-magnitude Kaikoura earthquake on Wellington's city buildings.

From accommodation to cars and furniture: Lynne Elvins explores what the new economies can offer the interior's world.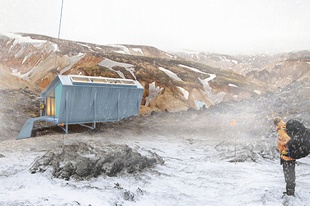 Ten projects were awarded for exceptional visions of the future at the recent AAA Visionary Architecture Awards.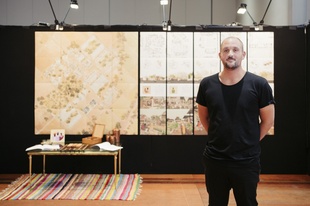 Winners and finalists of the 2016 NZIA Central Innovation Student Design Awards have just been announced.