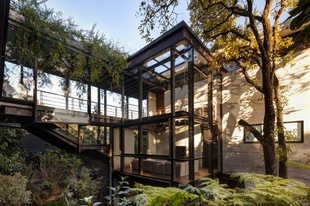 A luxurious treetop residence in the hills of Mexico City is designed to afford its owners a deep connection with nature.

A design collective, an artist and a group of children collaborate to create a unique interior space.

At Auckland Airport, RTA Studio and Eclipse Architecture have joined forces to design a warehouse-and-office complex.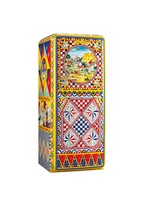 Top picks from the 2016 EuroCucina, as part of the 2016 Milan Furniture Fair.

A look at the products and installations turning heads at the 2016 Milan Furniture Fair.

The 2016 PrefabNZ CoLab event took place from 6–8 April in Auckland, with fascinating site visits and provocative speakers.
Architect Rebecca McLaughlan expresses her concern "for the stories we are silencing within the Christchurch rebuild".

Lynne Elvins explores the seemingly unlikely connection between virtual reality and interiors.

A review of a selection of influential publications written about the New Zealand-designed landscape since the 1890s.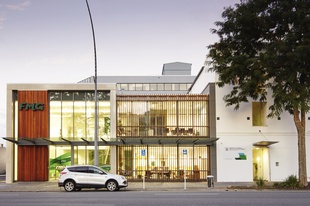 New houses and commercial projects featured strongly in the 2016 iteration of the Waikato–Bay of Plenty Architecture Awards.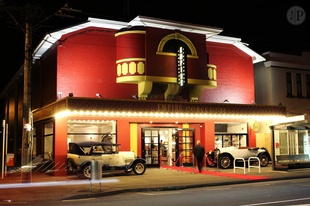 The renovation of the Empire Cinema in Wellington has won the International category at the 2016 Dulux Colour Awards.