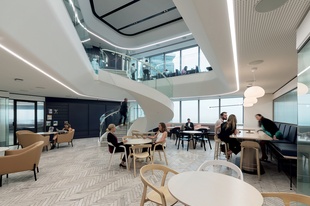 The contemporary reinvention of Russell McVeagh, one of New Zealand's oldest legal firms, has broken age-old legal hierarchies.

This new home by Chenchow Little is a private sanctuary that maximises the impressive panoramic views to the Pacific Ocean.

This modern cedar-clad cabin reinterprets tradition as it mimics its surroundings, blending with the trees and making a bold statement.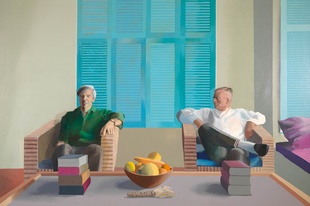 A retrospective exhibition on British artist David Hockney's work, celebrating his 80th birthday, is currently showing in Paris.

We look at some New Zealand companies that are creating innovative and exciting products and why being local is so important.

Rochelle Payne writes the second blog update on the progress of The Living House, which has thus far proved rather arduous.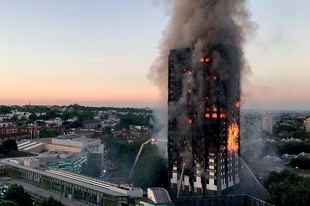 Bill McKay asks if the Grenfell fire could happen here in New Zealand and looks at the ACP cladding system.

Jane Hill and Te Ari Prendergast investigate how architects can equip today's learners for an ongoing climate of change.

Warren and Mahoney's Mat Brown writes on why architects need to become experts in engaging with the media.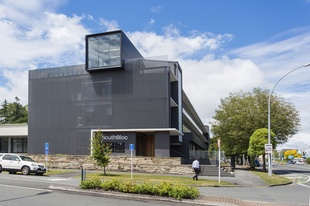 51 diverse projects have been shortlisted in the 2017 iteration of New Zealand's leading architecture awards programme.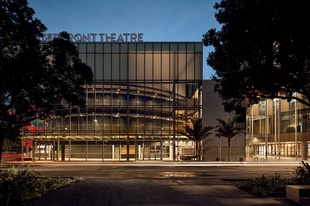 Fourteen New Zealand projects have been shortlisted in the 2017 World Architecture Festival Awards.