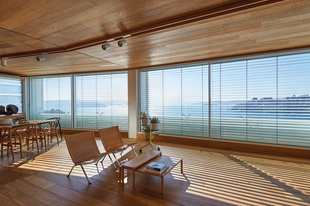 2016's Australian House of the Year is a warm, inviting gem on Sydney's Darling Harbour.

Ola Studio takes cues, but not directly, from the existing 1880s home to create Garth House.

A couple's collection of rare and unusual design and art pieces finds harmony in this tiny loft apartment.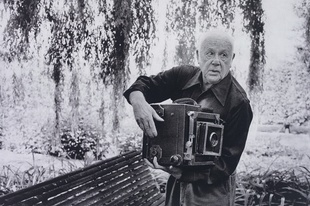 Colin Martin reviews a recent V & A Museum exhibition of pioneering American architectural photographer Paul Strand's work.

We feature 10 imaginatively-designed kindergartens that encourage children's creativity and need for expression.

Over 120 leading education design practitioners gathered in Melbourne for a 1-day forum about the future of education design.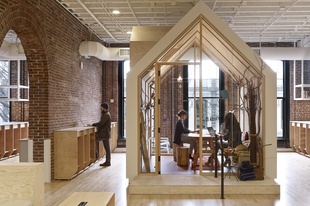 From Airbnb to Lego, new book Spaces for Innovation explores how well-designed workspaces affect creativity.

Katelin Butler examines how a new generation of architects are proposing new, fresh models for architectural practice.

Brendan Cormier and Dr Danielle Thom explore the history and future of the controversial practice of the copy.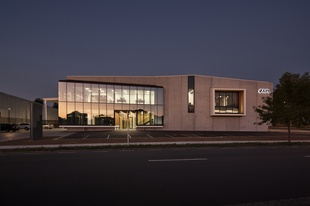 Forty-seven outstanding projects from across the country have been shortlisted for the 2016 New Zealand Architecture Awards.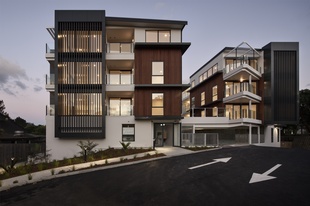 We showcase a selection of regional winners of the 2016 ADNZ | Resene Architectural Design Awards.