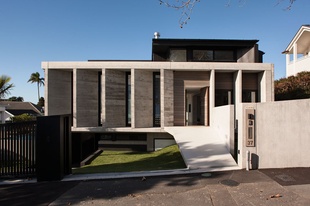 Not so much a deconstruction of the villa typology as it is an unravelling, says architect Daniel Marshall.

Fearon Hay Architects' playful new marketing suite at Auckland Airport is a declaration of intent.

Urbis talks to the creators of a cosy, low-cost cabin in snowy Canada.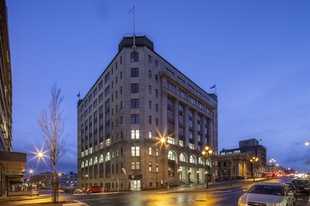 Julian O'Sullivan, manager of Opus Architecture, discusses issues surrounding the adaptive reuse of whole buildings.

Dean Mackenzie and Hamish Monk discuss how our culture divorces architects from the process of architectural selection.

Landscape Architecture New Zealand reports on the 2014 NZILA Conference.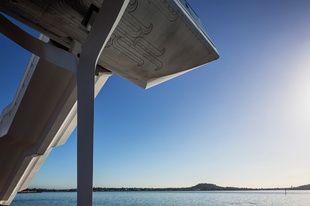 Ian Moore Architects, JPW and Warren and Mahoney win at 2014 International Architecture Awards.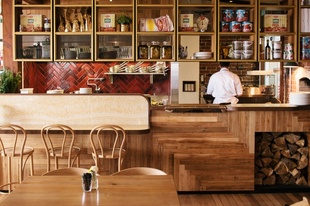 Three New Zealand projects feature in Australasian hospitality design competition.