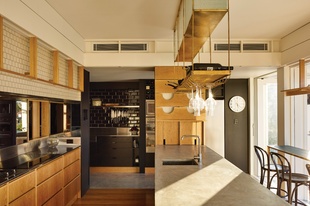 This house employs traditional architectural motifs in unconventional ways, while responding to its site, street and city.

As Federico Monsalve finds out, Wellington's new Sofitel accomplishes domesticity through variety and texture.

A New Zealand-Japanese collaboration has resulted in a highly innovative LVL timber school in the heart of Christchurch.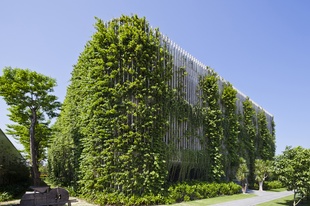 Partner Content: A look at some of Vo Trong Nghia Architects' projects in urban Vietnam that incorporate biophilic design.

What happens to the sharing economy when online platforms such as Airbnb start experimenting with the city's hardware?

Colin Martin explores London's latest arty architectural offering, the £260m Tate Modern extension by Herzog & de Meuron.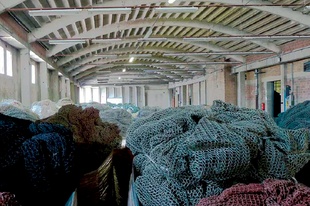 Fabrizio Calenti discusses his company's quest to turn post-consumer waste products into nylon yarn for the carpet industry.

Are co-working spaces coming of age? Camille Khouri gauges the popularity and feasibility of these peculiar working zones.

Partner Content: A Steelcase research study on the links between employee engagement and workplace satisfaction.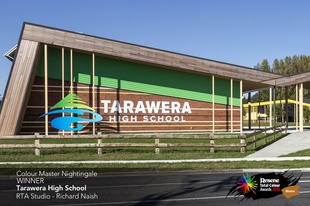 The winners of the 2016 Resene Total Colour Awards were announced Thursday 8 September at a gala event in Wellington.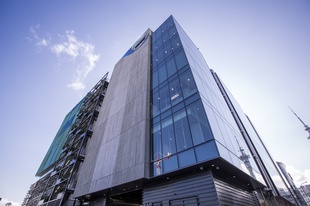 Thirteen winners were celebrated at the 2016 NZIOB & GIB Awards for Excellence gala evening, held Friday 26 August.