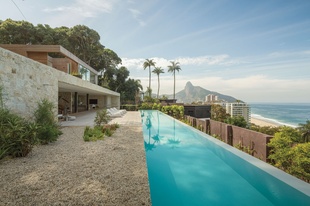 A stunning Rio de Janeiro, Brazil, home might just be the beach house to beat the band.

Future proofing ensures this holiday home will see its owners into their retirement.

A concrete-block beach house with a quirky shape maximises its coastal Australian environment and a steep site.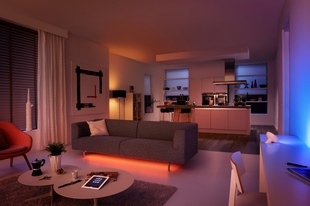 Progressive Building looks at the latest in lighting technology and design in New Zealand and abroad.

Consultant Neil Purdie talks energy efficiency in commercial buildings.

Does Australia's energy rating scheme for houses actually encourage the use of air-conditioning?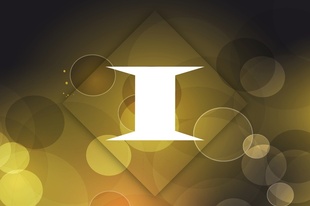 The countdown continues towards the 29 April deadline for entries to the Interior Awards 2015.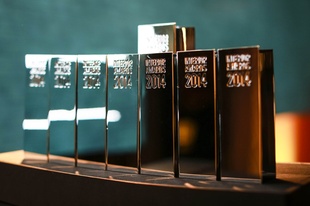 This year's Interior Awards has introduced a new category to recognise the vibrancy and imagination of New Zealand's youth.