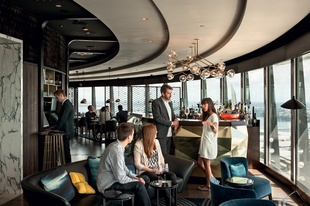 Art deco-influenced new architecture near the top of New Zealand's tallest building.

Of the land – this contemporary home merges indoors with out.

Jasmax applies a light touch to the refurbishment of one of the last remaining industrial buildings on Auckland's waterfront.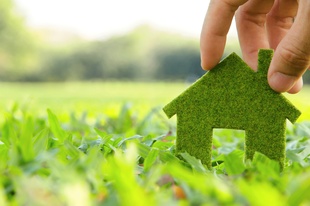 NZGBC's Rohan Bush says there is a long way to go to ensure Christchurch becomes a truly environmentally focused city.
Andy Davies explains how his mixed-tenancy outfit, Ponsonby Central, came together.

From Maori settlements to colonial times, Philip Smith reflects on New Zealand's history of dry stone wall construction.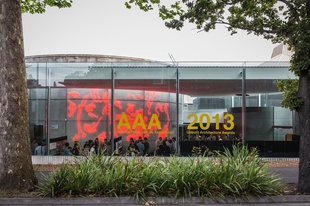 Architects, graduates and students vie for awards at the 2013 Auckland Architecture Association Unbuilt Architecture Awards.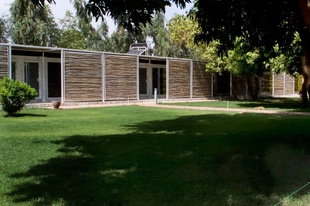 The Aga Khan Award for Architecture celebrates architectural concepts of significant importance to Islamic societies.