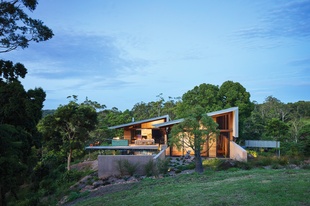 A striking pavilion duo that encourages a connection with the landscape while referencing the heritages of the owners.

A compact but generous home wrapped in cladding salvaged from the small Victorian cottage that was originally on the site.

From a sculptural visitor centre to a sophisticated theatre, these are ArchitectureNow's top five civic spaces of 2016.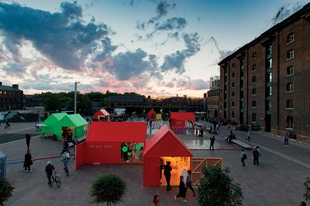 A look at the London Design Festival, the London Design Biennale and Design Junction, which all took place in September.

Pip Cheshire reviews Peter Beaven ARCHITECT by Peter Beaven.
Colin Martin visited the 2016 Serpentine Pavilion and the newly-commissioned summer houses in London's Kensington Gardens.
From accommodation to cars and furniture: Lynne Elvins explores what the new economies can offer the interior's world.

Partner Content: Most people think about privacy in terms of other people bothering us, but it's really about control.

The newly-appointed chair of the World Green Building Council, Lee Siang Tai, discusses how we can create sustainable cities.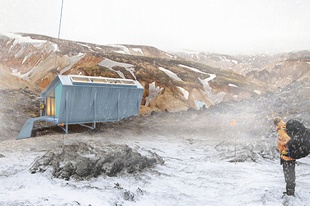 Ten projects were awarded for exceptional visions of the future at the recent AAA Visionary Architecture Awards.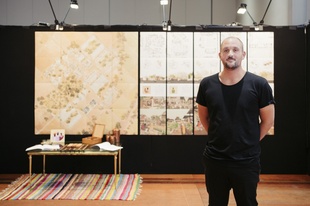 Winners and finalists of the 2016 NZIA Central Innovation Student Design Awards have just been announced.