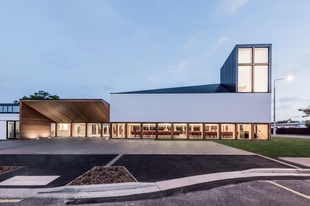 Dalman Architecture's community-minded Chapel Street Centre is a dramatic piece of place-making, executed with modest means.

Uptown development SKHY offers six different apartment types in four buildings, centred around a landscaped square.

A London apartment for a creative couple offers up drama and grand gestures mixed with subtle and delicate moments.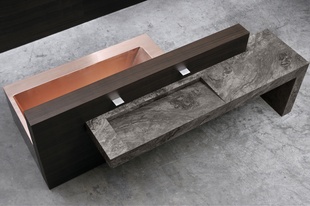 Colin Martin investigates the latest international bathroom trends, that range from industrial chic to efficient modernism.

The life's work of Zaha Hadid has been celebrated in two exhibitions in London, reviewed here by Colin Martin.

New Zealand and Australian designers were well represented across the world's most important design fair.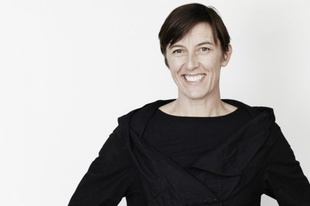 Lee Hillam reflects on the long-hours culture in architecture and asks: What is the real cost of this exploitative practice?

Thomas Denhardt examines Lebanon's conflict-filled history and asks, "What is the architect's role during war and conflict?"

How can generosity and flexibility effect change in the architecture profession's notoriously rigid workplace culture?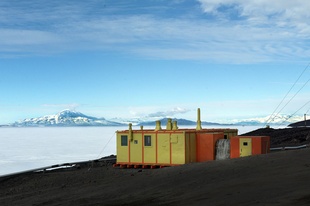 The finalists for the 2017 Dulux Colour Awards have been announced. This year, there are 8 New Zealand finalists.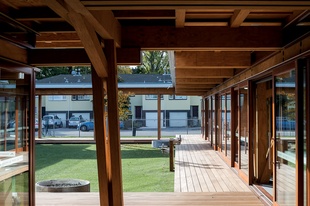 The winners of the NZ Wood Resene Timber Design Awards 2017 were announced at a gala function on Thursday 9 March.