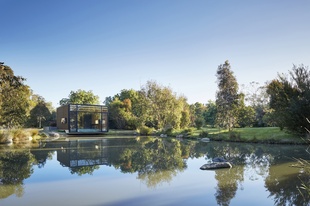 A meticulously crafted, small building that is constantly transformed both manually and by the natural light and waters that surround it.

This addition to a four-room cottage in Brisbane encourages its owners to share in the "magic" of treehouses and cubbies.

A unique design element brings this home into the 21st century while preserving and celebrating the original Victorian home.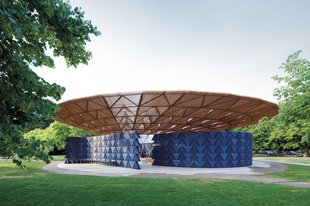 Colin Martin visited this year's Serpentine Pavilion in London, a homage to a special tree in Burkina Faso architect Diébédo Francis Kéré's village of Gando.

We take a look at some of the best hotel interiors shortlisted in the Inside festival, running 15–17 November in Berlin.

Colin Martin visited Amanda Levete's new Exhibition Road Quarter project at the Victoria & Albert Museum in London.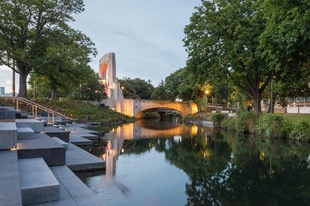 Mike Thomas, landscape architect at Jasmax, discusses the role of landscape architecture in city making.

Bill McKay and Jason Mann explored Tongatapu to discover its architectural gems and created a series of routed visitor maps.

Damian Simpson of Ignite Architects writes, "Retail and commercial opportunities must be invited back into our CBD."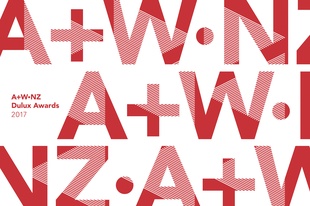 The winners and finalists of this year's Architecture+Women•NZ Dulux Awards were announced at a dinner on 26 August.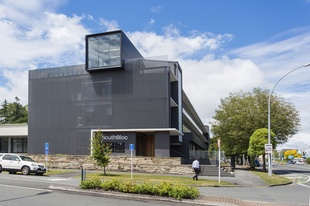 51 diverse projects have been shortlisted in the 2017 iteration of New Zealand's leading architecture awards programme.