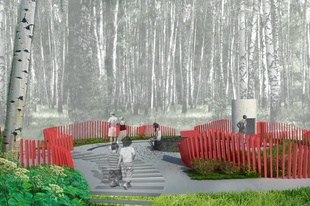 Positioned upon the battle site, the memorial garden will be completed in time to commemorate the centennial anniversary.

A revitalised art deco building offers plenty of natural light, vibrancy and workplace innovation.

From a steep, almost inaccessible site springs a multilevel family home.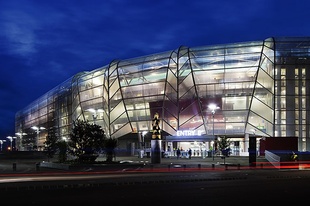 A look at innovative, creative stadium architecture in New Zealand, Australia and beyond.

Robin Mellon from the GBCA presents a workshop on Innovation Challenges in Australia, and what's in store for New Zealand.

Students from The University of Auckland have designed affordable residential housing for the elderly.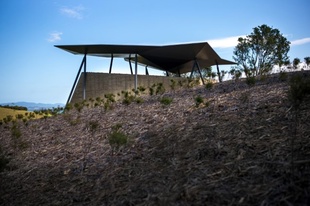 Fourteen New Zealand projects feature amongst finalists in fourth iteration of World Architecture Festival.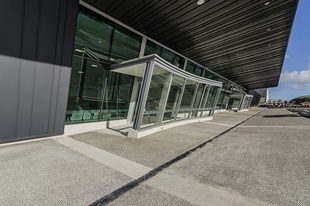 11 projects, including houses, a hotel and an airport terminal, were rewarded at the 2015 Awards for the lower North Island.