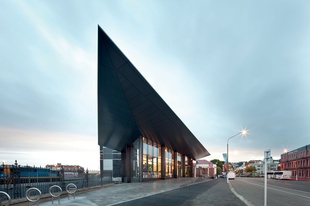 Robert Tongue and Baker Garden Architects have pulled together four buildings from different eras with dramatic results.

This advanced timber building utilises the first machine-detailed LVL from Nelson Pine.

A home just out of Melbourne, Australia, is sophisticated and sleek despite serious financial and topographical constraints.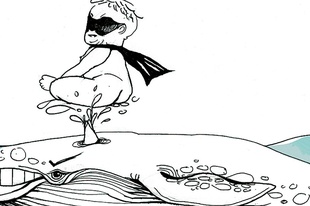 Dean Mackenzie and Hamish Monk discuss how our culture divorces architects from the process of architectural selection.

Landscape Architecture New Zealand reports on the 2014 NZILA Conference.

Jonathan Smith talks about what he loves in his new workspace on Auckland's College Hill.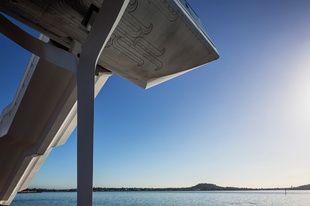 Ian Moore Architects, JPW and Warren and Mahoney win at 2014 International Architecture Awards.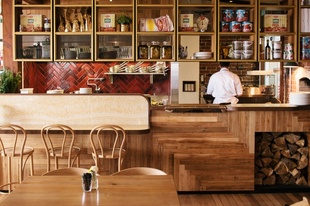 Three New Zealand projects feature in Australasian hospitality design competition.