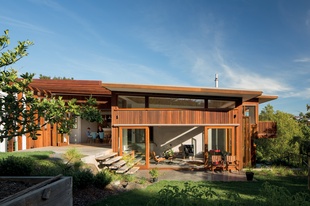 This unassuming bungalow by McCoy + Heine Architects was extensively renovated to suit an extended family.

A dark box in Brisbane has been transformed into a garden-centric, light-filled house where views abound.

A Tasmanian home informed by the tactility and comfort of an antique book collection.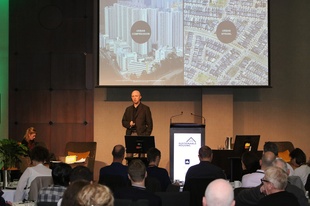 The NZGBC Sustainable Housing Summit looked at how we can better improve our built environment, both locally and overseas.

The Politics of Parametricism: Digital Technologies in Architecture, edited by Matthew Poole and Manuel Shvartzberg.

The Dulux Study Tour visits the Bagsvaerd Church in Copenhagen – Jørn Utzon's first commission on his return to Denmark.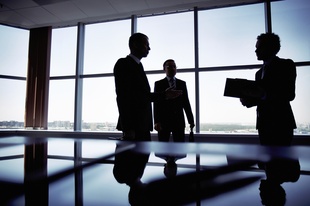 Architects increasingly need to be more savvy when it comes to preventing and resolving disagreements.

In the last Future Thinking instalment, Sarosh Mulla discusses the potential of Virtual Reality technology for architecture.

Partner Content: Workplace experts Unispace believe the traditional office will change irrevocably in as little as five years.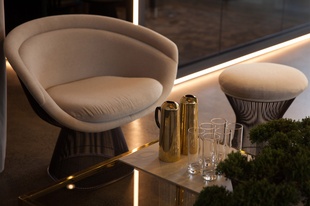 The top prize at the 2016 Interior Awards went to a luxury retail space that works with minimalist and sculptural forms.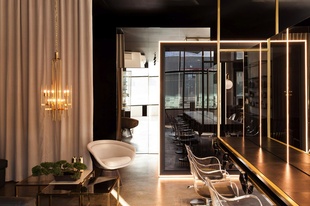 Elegant refits, innovative use of technology and flexible workplaces were some of the themes in this year's Interior Awards.