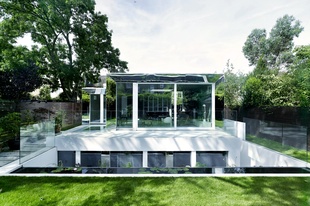 This stylish family home intelligently tackles urban restrictions by building directly under London.

An interplay between "sensual curve and straight edge" gives spatial drama and delight to this addition to this Sydney home.

This house's cladding has timber battens deliberately spaced to read as the homeowners' favourite piece of music by Bach.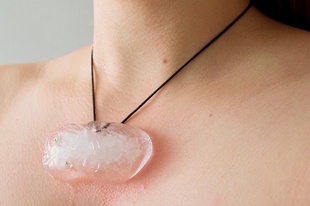 Rufus Knight checks out Objectspace's three-day National Craft, Applied Art and Design Symposium, which took place in August.

Architect Russell Devlin discusses home battery storage systems and whether this solar technology is now coming of age.

The design philosophy and achievements of the Danish engineer Ove Nyquist Arup are being celebrated in a London exhibition.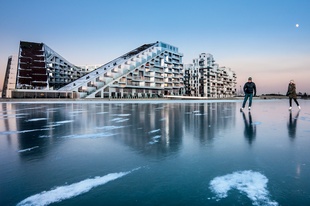 As urban house prices in New Zealand soar, are we in danger of building socially stratified, exclusive cities of privilege?

Skincare company Aesop has used branding, sophisticated e-tailing and in-store experience to build a formidable brand name.

Two Kiwi designers who specialise in sustainable architecture discuss how we can maximise energy efficiency in our homes.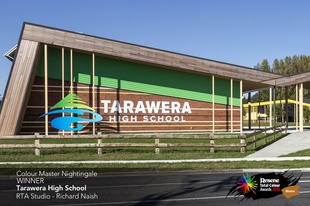 The winners of the 2016 Resene Total Colour Awards were announced Thursday 8 September at a gala event in Wellington.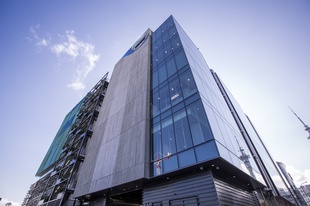 Thirteen winners were celebrated at the 2016 NZIOB & GIB Awards for Excellence gala evening, held Friday 26 August.