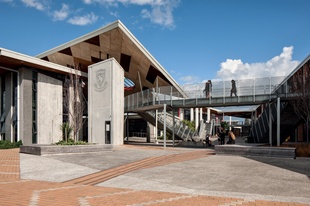 Jasmax has drawn inspiration from West Auckland's Pacific heritage for one of the largest secondary schools in New Zealand.

Oko Dessert Kitchen merges contemporary with classic, with a traditional baker's marble countertop stealing the show.

Medibank enlisted design firm Hassell to create a head office in Melbourne where employees choose how and where they work.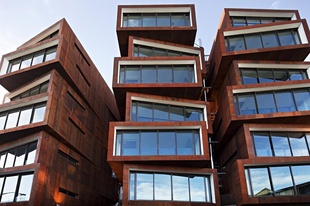 The success of the Interlace at the World Architecture Festival 2015 reflects the current trend of stacked architecture.

Photographer Mickey Smith delves into the history of eighteen libraries gifted to New Zealand and their modern-day uses.

Diane Menzies reflects upon her time spent discovering a dramatic landscape with remarkable similarities to New Zealand.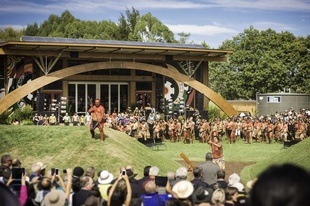 Rameka Alexander-Tu'inukuafe reflects on the progress of Māori architecture over the past 20 years.

Increasingly realistic digital renderings and ubiquitous online commentary necessitate a new framework for informed debate.

With two fairs in Frankfurt, Germany coming up, Interior asks veteran trade-fair-hopper Richard Bracebridge for his advice.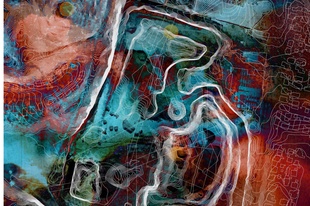 Twelve projects were awarded for exceptional visions of the future at the AAA Visionary Architecture Awards on 17 November.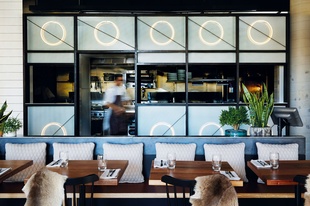 Celebrating Australia and New Zealand's best hospitality design.