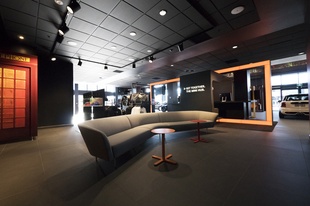 Read about the largest of the Mini showrooms in the southern hemisphere and the most technologically advanced in the world.

Like a Japanese puzzle box, this house unfolds in a series of twists and turns.

Pared back in form and materials, this house puts in an honest day's work.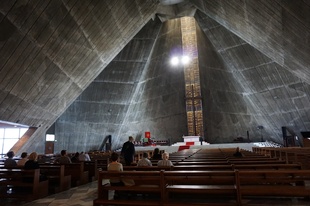 On a tour of Japan, Sam Daysh is awe-struck by the fine attention to detail he discovers in its architecture.

Architect Guy Marriage muses on the New Zealand Transport Agency's contentious Basin Bridge (flyover) proposal.

Stephen Olsen learns from a city that does density well.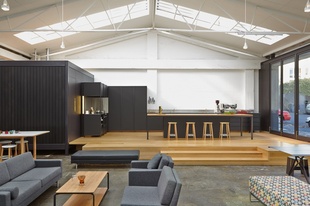 Winners of the 2014 Best Awards were announced in Auckland, Friday 10 October. Read about winners of the spatial sector.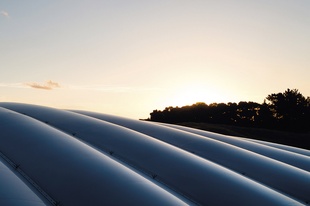 Architecture New Zealand magazine has been named supreme award winner at The Maggies 2014.