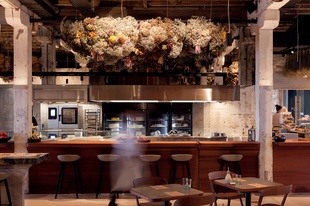 A new Auckland eatery with its heart in an Italian market and an alternative way of doing things.

This well-planned home near Leigh cleverly deals with a clifftop site where the sun and the view are in opposite directions.

A dilapidated cottage on a narrow block in Sydney has been transformed into a home for "simple, rugged, no-fuss living".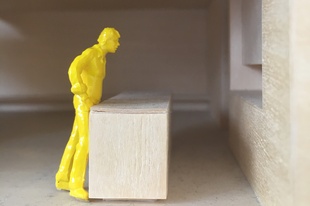 Keri Cunliffe of Studio106 was one of the winners of the Dulux DIAlogue on Tour. Here, she gives us a snapshot of the trip.

Katherine Sundermann and Andy Fergus recently visited Berlin to investigate and learn more about the Baugruppe phenomenon.

Maddie Palmer and Yousr Ali review some of the nationally held events, as well as the highlights from Wellington.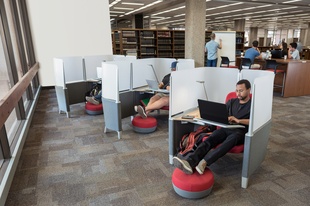 Partner Content: Most people think about privacy in terms of other people bothering us, but it's really about control.

The newly-appointed chair of the World Green Building Council, Lee Siang Tai, discusses how we can create sustainable cities.

New Zealand architects use a wide range of architectural devices to control natural light in the home.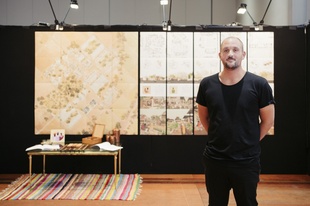 Winners and finalists of the 2016 NZIA Central Innovation Student Design Awards have just been announced.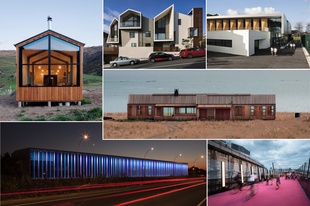 27 projects, ranging from a colourful cycleway to a Māori immersion school, have been honoured at this year's awards.