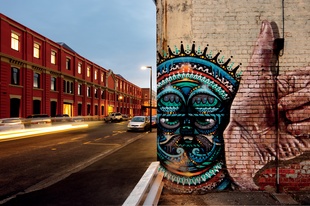 In Dunedin's long-forgotten heritage precinct, some locals are rejuvenating the city – from the inside out.

Pip Cheshire recalls one of his bold, colourful additions to the built environment from the halcyon days of the '80s.

This office fit-out unifies the three discrete business units of New Zealand Post Group and responds to a new way of working.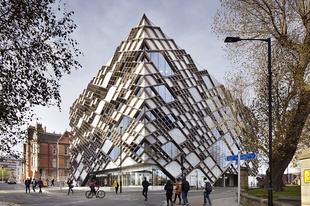 We feature 15 creative projects celebrating the variety of ways that this transparent, reflective material can be utilised.

Matthew Connolly's White Gem essay won the Secondary School category of the NZIA's essay-writing competition.

Barnaby Bennett reports on the 8th Intl Conference and Exhibition of the Association of Architecture Schools of Australasia.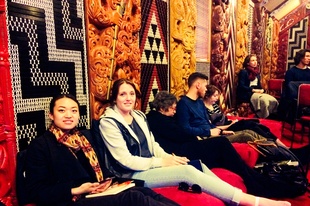 A conversation around the meanings and implications of the recent Making the Culturally Shared Landscape marae-based wānangas.

Thomas Denhardt speaks with some pioneers of 'PC-guided production', which is changing construction in New Zealand.

While people worldwide are discussing COP21, the people of Christchurch are more concerned with their property values.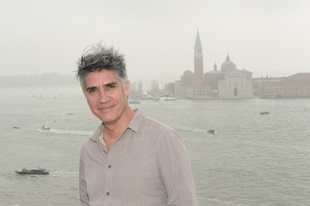 Santiago-based architect Alejandro Aravena has received international architecture's highest honour.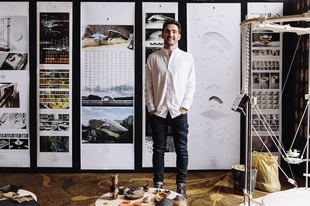 James Durcan of Victoria University has won the 2015 NZIA Cadimage Group Student Design Awards, announced 3 December.