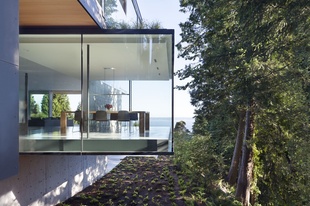 An impressive new build responds to the rugged topography of West Vancouver, Canada.

The University of Auckland's newest building incorporates Australasia's largest seismic testing facility.

A house for the ages takes root in the fertile lands north of the capital.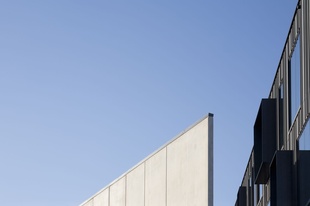 Retail spaces are transforming an industrial enclave off Auckland's Ponsonby Road into a vibrant fashion hub.

When Sir Ian Athfield won the NZIA Gold Medal in 2004, Architecture New Zealand asked eight architects to share some words about the architectural icon.

With seven New Zealand projects short-listed for WAF 2014, our architects were out in force in Singapore.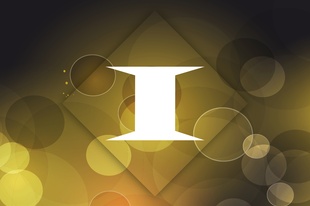 The 2015 iteration of the highly popular Interior Awards opens on 4 February.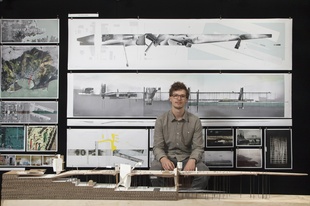 Winners of the 2014 NZIA Graphisoft 5th year Student Design Awards were announced 26 November.