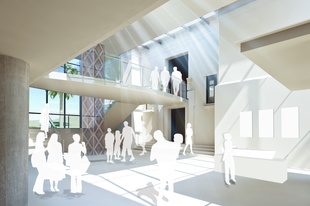 A heritage building in Whanganui has been given a new lease of life.

A modern, multi-levelled Sydney, Australia, home tips its cap to its neighbourhood's historical context.

A house in snowy Quebec, Canada, makes the most of its extreme location and show-stopping views.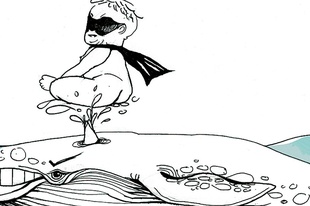 Dean Mackenzie and Hamish Monk discuss how our culture divorces architects from the process of architectural selection.

Landscape Architecture New Zealand reports on the 2014 NZILA Conference.

Jonathan Smith talks about what he loves in his new workspace on Auckland's College Hill.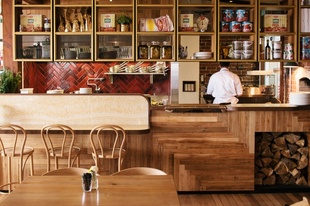 Three New Zealand projects feature in Australasian hospitality design competition.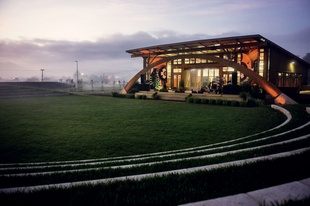 View winners of the 2014 NZIOB and GIB Awards for excellence in the building professions.