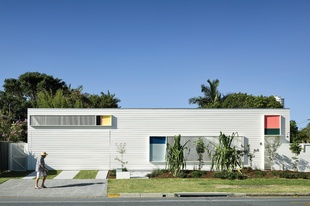 Embodying its local beachside context on the Gold Coast, this alteration and addition reconsiders the suburban status quo.

An apparently faceless building reveals itself as a layered and sculptural home that playfully controls light and shadow.

As British interior design's star Kelly Hoppen celebrates 40 years in the industry, we step into the place she calls home.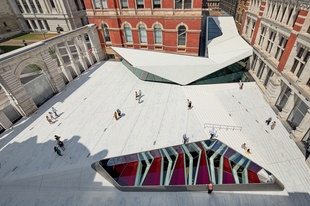 Colin Martin visited Amanda Levete's new Exhibition Road Quarter project at the Victoria & Albert Museum in London.

Photographer Andy Spain has been touring New Zealand capturing the largely unseen interiors of quirky, historical spaces.

Colin Martin reports on one of his favourite installations at this year's La Biennale di Venezia: José Pedro Croft's sculptures.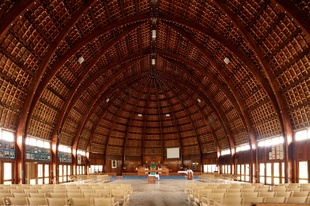 Bill McKay and Jason Mann explored Tongatapu to discover its architectural gems and created a series of routed visitor maps.

Damian Simpson of Ignite Architects writes, "Retail and commercial opportunities must be invited back into our CBD."

Urban development professions need to take responsibility for social environments, writes David Batchelor, planner at Beca.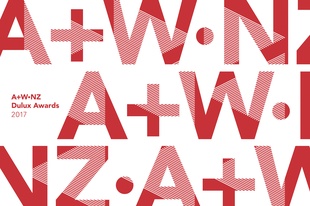 The winners and finalists of this year's Architecture+Women•NZ Dulux Awards were announced at a dinner on 26 August.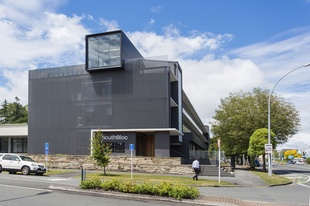 51 diverse projects have been shortlisted in the 2017 iteration of New Zealand's leading architecture awards programme.