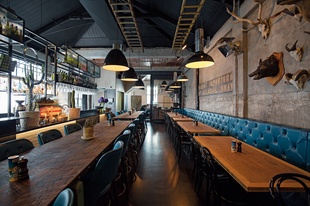 Concrete walls, taxidermy, collected objects, pops of colour – and, of course, great food – come together.

A vibrant home for the performing and visual arts takes its design cues from the community it serves.

A former inner city mechanic's workshop is reimagined as a New York-style loft.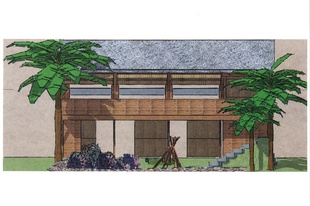 Auckland-based architect Phil Smith reviews the World Forum Foundation's Global Collaborative OnDesign for Children event.

ArchitectureNow looks at the housing crisis situation and potential solutions in Auckland, London and New York.

The inauguration of the Len Lye Centre in New Plymouth ensured that architecture and art truly engaged with the wider public.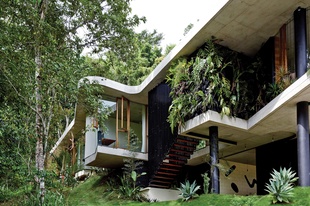 The winners of the 2015 Houses Awards have been announced, with an emerging architecture practice taking out the top honour.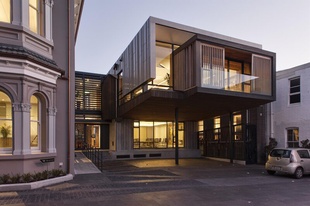 The forty-six finalists for the 2015 New Zealand Architecture Awards have been announced.