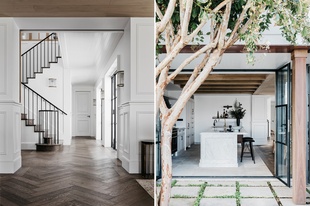 The Mediterranean meets the Pacific on a grand scale in this luscious Australian duplex.

Rebecca Zephyr Thomas steps into Happy Boy and Kiss Kiss, two Auckland restaurants designed to be Instagrammable.

This renovation of a dark terrace house has resulted in a contemporary, light-filled home with striking timber elements.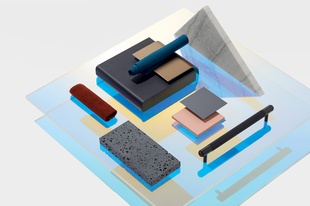 Partner content: Dave Sweatman, associate at Space Studio, reviews the Formica AR Touch.

Justine Harvey talks to a range of New Zealand architects about how they design for smaller inner city homes.

A+W•NZ chair Lynda Simmons reports on the progress of the SGA and A+W•NZ Motu Kaikoura Building Workshop.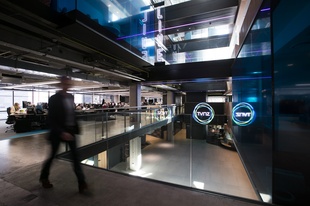 Acoustics engineer Christian Vossart writes on creating optimal acoustics design in TVNZ's newly refitted headquarters.

Mike Thomas, landscape architect at Jasmax, discusses the role of landscape architecture in city making.

Bill McKay and Jason Mann explored Tongatapu to discover its architectural gems and created a series of routed visitor maps.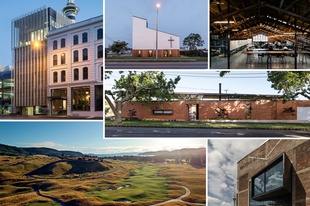 Twenty-two buildings and structures have won awards in this year's New Zealand Architecture Awards, announced 10 November.
Fearon Hay Architects' exquisite golden chapel in Parnell, Auckland, is a carefully detailed homage to its context.