Joanne Duggan to join the New Zealand Green Building Council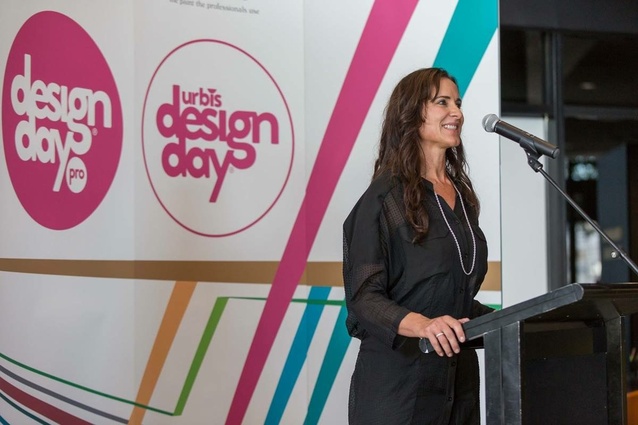 The New Zealand Green Building Council (NZGBC) has recently announced the appointment of Joanne Duggan to the position of Director of Marketing and Partnerships.
Effective June 2017, Ms. Duggan will step into the newly created role.
Ms Duggan said, "The launch of new residential and commercial buildings services provides an exceptionally exciting time to join the NZGBC. I believe we will see a surge in the demand and awareness of the need for more quality and resilience in our built environment.
My passion for sustainability drew me to Resene and I am proud of the stance they've made to the paint industry in New Zealand. I'm now really looking forward to working at an industry level for such an important organisation and contributing towards the sector moving forward."
NZGBC CEO Andrew Eagles said he was pleased to bring someone of Jo Duggan's calibre on board to lead marketing and partnerships. "Jo is well respected in the property and construction industry and will bring a fresh perspective to NZGBC. It is tremendous to have her on board as we launch three new tools for the sector this year."
Jo's chosen industry has always been the building and property industry from architecture and design specification to commercial and residential construction. With a background in architectural design, Jo has worked for product manufacturers for the past 23 years, including Resene for the past 10.
She will assist the NZGBC to build on the tenfold increase in Homestar ratings, the residential tool for healthier warmer homes and the launch of Green Star Performance, a new tool for existing buildings.