New CEO for Holmes Consulting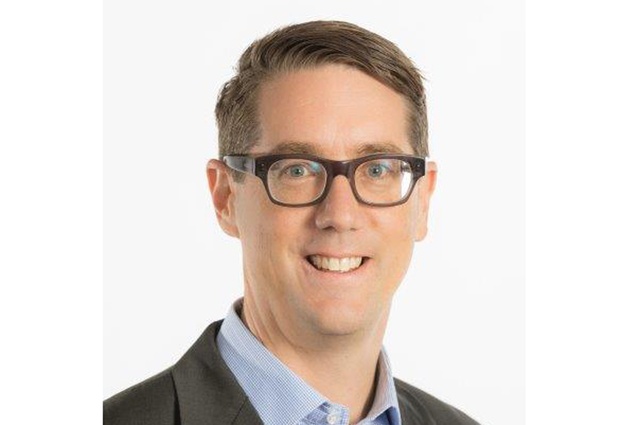 Hamish Nevile is to be the new chief executive of structural and civil engineering firm, Holmes Consulting, effective from the beginning of 2018.
As CEO designate for the remainder of 2017, Nevile will work closely with current chief executive, Bruce Black, assuming full responsibilities next January.
Nevile first started with Holmes Consulting in 1994, and then after several years of experience working internationally, returned to the Holmes fold in 2006. Nevile has served as the Holmes Consulting Auckland business manager for more than a decade, and he is also a member of the Holmes Consulting and Holmes Group boards.
Karen Price, chair of Holmes Consulting, said Nevile would bring immense experience to the position.
"Hamish is an exceptional choice to be our next chief executive. The board is delighted to welcome him to the top of our very successful business and we're proud that he is Holmes born and bred. He is stepping into the role at a time when we are continuing to expand nationally and internationally."