The New Zealand Institute of Surveyors (NZIS) appoint new president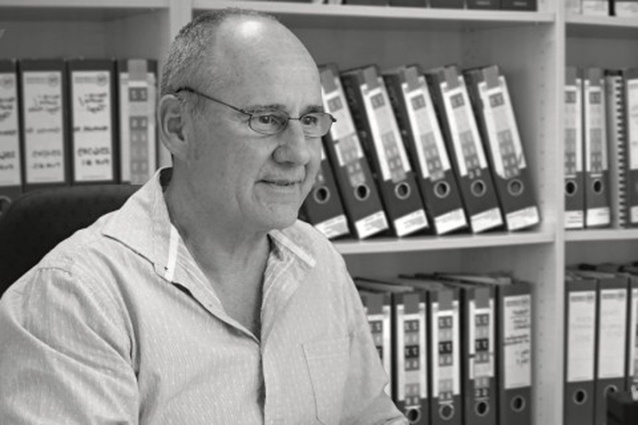 The New Zealand Institute of Surveyors (NZIS) has announced the appointment of a new president, Mark Adamson Allan. Mark takes over from Jeff Needham, who has held the post since 2013.
Allan is director and shareholder of Eliot Sinclair & Partners Ltd, a Christchurch based surveying, engineering and planning consultancy firm, where he specialises in land development, contract administration, urban design and business management.
He continues to practice as a licensed cadastral surveyor and registered professional surveyor, and throughout his career has gained extensive experience working on projects outside of New Zealand, including Bahrain, Kuala Lumpur, Bangkok and Hong Kong.
Allan has been involved with NZIS for a number of years, including serving a term as the Canterbury branch secretary and serving on the NZIS membership committee, participating in the management committee of the Consulting Surveyors of New Zealand (CSNZ) for 10 years, and serving as CSNZ chairman for two years. He has also been a member of the NZIS Council for six years and the NZIS Board for two.
Allan sees the next two years as an opportunity to "ensure NZIS is able to provide value to its membership through a sustainable, well respected and vibrant organisation."