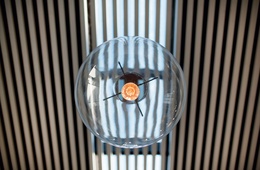 Mildred & Co
A humble mechanic's workshop in a developing part of town gets a full makeover.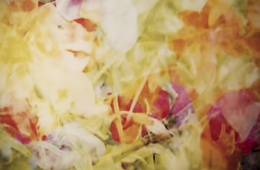 Dry & Tea
Cheshire Architects takes the opportunity to express its feminine side with the design of this hybrid salon.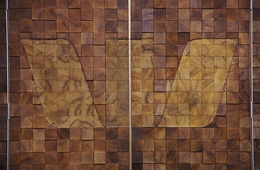 Westpac
Context Architects' free-range designs for Westpac on Queen Street.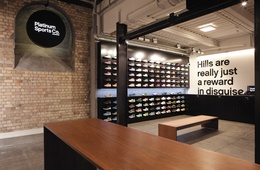 Platinum sports
An award-winning fit-out by Switch and Frame Architecture.