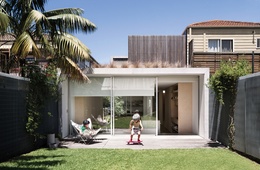 Clean slate: Coastal Home
A carefully considered rebuilding of a coastal semidetached home near Sydney by Jason Gibney Design Workshop.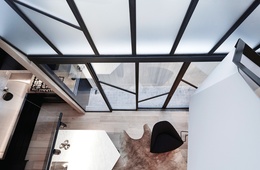 Upward spiral: Fitzroy Terrace
A terrace house renovation in Melbourne with a stair that functions as much more than just vertical circulation.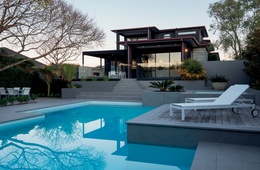 Textured: Mairangi Bay House
A floor-to-ceiling renovation transforms this 1960s bungalow into a sleek, contemporary house.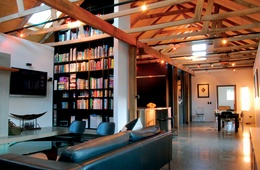 Otago Stable by Jackie Gillies + Associates
An 1890s stable block is transformed into a warm, modern family home.