New peak body for New Zealand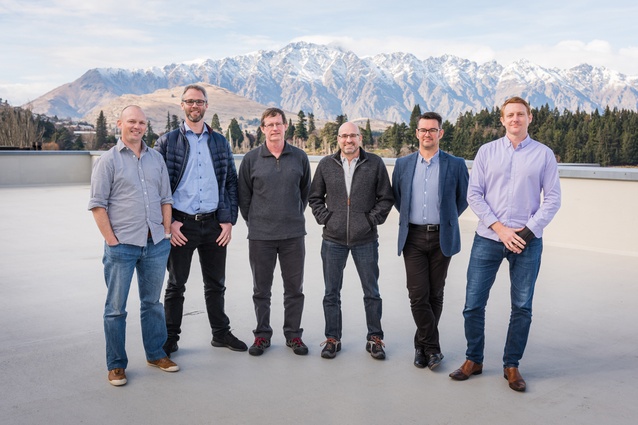 The Association of Australasian Acoustical Consultants (AAAC) has recently announced that it will now represent acoustical consultancies in New Zealand and welcomes seven additional consultancies as members of the organisation.
The AAAC aims to raise the standards of acoustics practice across Australasia. The peak organisation helps to educate industry professionals and the public on the role that good acoustics, and the management and mitigation of noise and vibration, play in achieving good design and effective planning in the built and natural environment.
The organisation now has 65 member firms, employing approximately 400 consultants, reflecting a $90 million industry.
Its members are made up of some of the most highly qualified and experienced acoustic professionals across Australasia. New members' projects include TVNZ, Auckland's City Rail Link and Christchurch Convention Centre.
New Zealand firms who are now AAAC members include:
Acoustic Engineering Services
AECOM (Auckland and Christchurch)
Malcolm Hunt Associates
Marshall Day Acoustics
Norman Disney & Young
SLR Consulting
StylesGroup
Matthew Stead, chair of AAAC, says, "For the first time in New Zealand, acoustic consultancies will have their own body which will give access to standardised approaches and procedures, training opportunities and a community of like-minded specialists to network with and learn from.
"We're very pleased to welcome our New Zealand members and are looking forward to learning from our counterparts and colleagues across the water."