Register now: Designday Pro 2015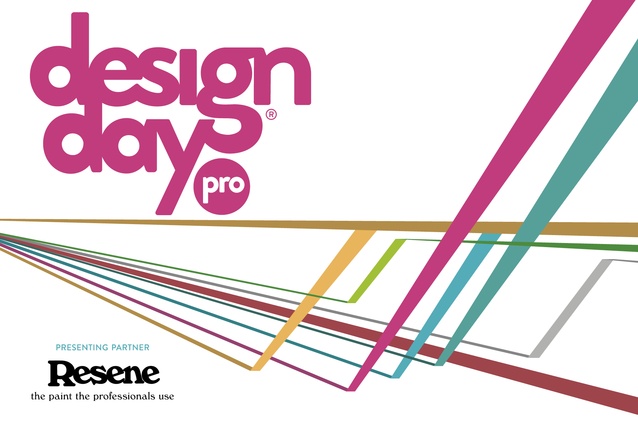 Designday Pro, a new and exclusive day solely for design professionals launches on Friday, 20 March 2015. This inaugural event will be followed by the ever-popular Urbis Designday, now in its ninth year, on Saturday, 21 March. Registration for both days is free for design professionals.
Designday Pro will incorporate a tour of design-led showrooms centred around Auckland's city fringe. The event will run from 10am to 9pm with free transportation between venues from 4pm. Expect a day of education, information and inspiration, and a new way to network with clients and peers.
Urbis Designday will, as usual, feature top design showrooms and venues and offer an eclectic array of inspirational installations curated by creative practitioners from a broad range of disciplines including interiors, multimedia, art, architecture and photography. It will run from 10am to 5pm with free transportation all day for ticket holders.


+ If you're a design professional, you must register to receive free entry.
+ Non-professionals can purchase tickets for Urbis Designday at eventfinder.co.nz