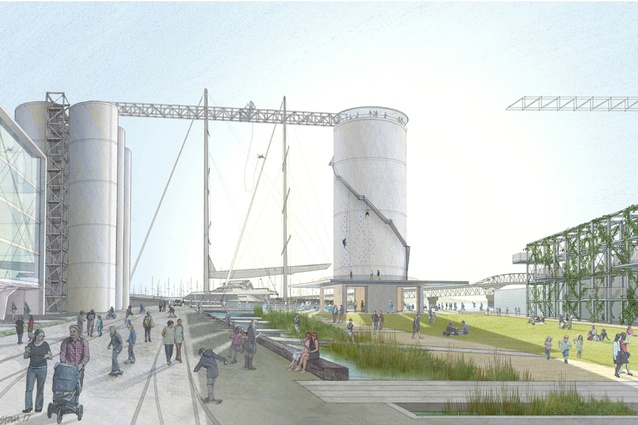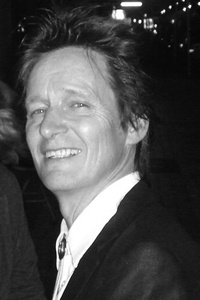 Architectural illustration company Stantiall Studio in Wellington has bagged a top award from the American Society of Architectural of Illustrators for its architectural rendering of the Silo Park Development at Wynyard Quarter on Auckland's waterfront.
From a field of 400 international entries, principal illustrator Ian Stantiall's award-winning image took out the prestigious Vince Hunter Juror Rendering Award, a cash prize, and inclusion in a national US travelling exhibition with the ensuing publications. 
Stantiall Studio was the only Kiwi studio to enter the pre-eminent Architecture In Perspective 32 competition.
Stantiall's entry is one in a series of illustrations completed and commissioned by the Auckland City Council in collaboration with the project's architects, Taylor Cullity Lethlean and Wraight + Associates.
These renders were considered an essential tool for interpreting the design, communicating the vision and intent of this project for public consultation and funding.
Ian Stantiall's use of traditional watercolour, pen and line skills, honed over 30 years as an architect and illustrator, are fused with state-of-the-art computer techniques creating an original hand-drawn quality to his renders.
The AIP 32 awards are the highest honours bestowed in this profession and Stantiall and his team hope to attend the award ceremony, exhibition and conference in Houston, Texas later this year.
The American Society of Architectural Illustrators (ASAI) aims to foster communication among architectural illustrators, help raise the standards of architectural interpretation internationally as well as acquaint the public with the importance of this work.