World Architecture Festival announces 'performance' as its seminar program theme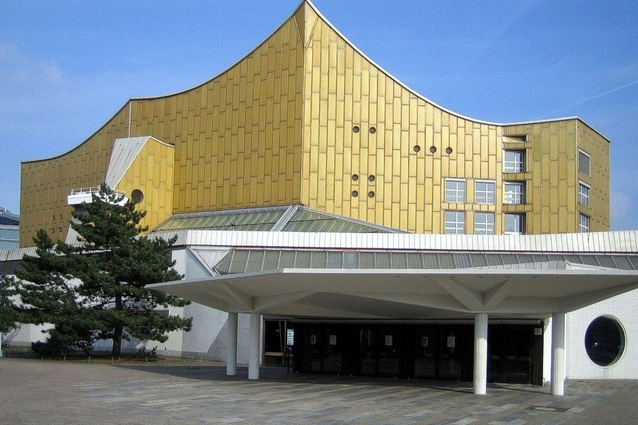 The World Architecture Festival (WAF), which will take place from 15 to 17 November at Arena Berlin in the German capital, will feature a seminar program themed around "performance" – both in the way in which buildings "perform" and contribute to the life of a city and buildings designed to host performances. 
Also exploring the theme will be a series of architectural tours, which will include visits to Berlin's most notable performance venues, including Hans Scharoun's Berlin Philharmonie (1963), Gerhard Spangenberg's Radialsystem V pumping station conversion and Frank Gehry's Pierre Goulez Hall (2017).
Entries are also open for the 2017 WAF Awards. Practices and practitioners around the world are invited to submit projects across 30 categories ranging from residential to urban. The categories are further grouped into building, landscape and future projects.
WAF program director Paul Finch said, "This year we will examine the multiple aspects of "performance" that architecture has to embrace: aesthetic, technical, economic and psychological."
The first of the seminar speakers at will be announced in May. For more information, see here.