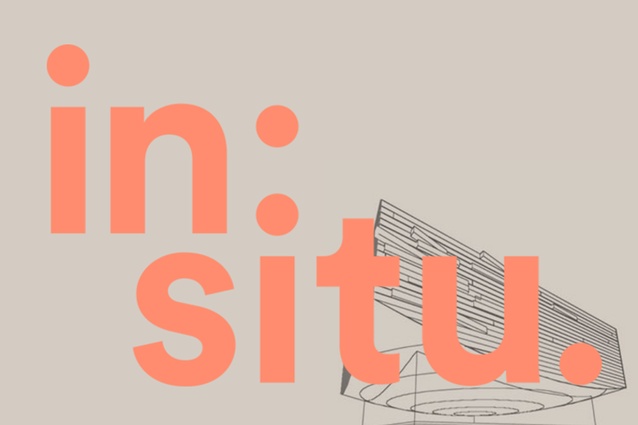 Inspiration, provocation and reports on experience from leading international architects all feature at the 2017 NZIA in:situ conference, which takes place 9–11 February in Auckland. Also expect architecture tours, social events and breakfasts with the stars.
In:situ is about architecture and the contexts in which it occurs – physical and intellectual, geographical and typological, social and historical. It has a wide focus on the forces and circumstances that influence architects' work and their careers.
The conference speakers traverse much of the contemporary architectural terrain. They work on a wide range of projects of varying scales in very different places, and have built diverse and accomplished careers. In doing so they have responded to the changing nature of practice and proved the continuing relevance and importance of the role of the architect.
Speakers include:
David Adjaye
Mauricio Pezo and Sofia von Ellrichshausen
Benedetta Tagliabue
Alison Brooks
Ian McDougall
Barbara Bestor
Todd Saunders
Hua Li
John Wardle
Christopher Hawthorne
For registered architects, attendance carries up to 120 CPD points.
Discounted ticket prices are available for the New Zealand Institute of Architects' student and 'Friends of Architecture' members.
Early-bird registration is open until 12 December. 
For more information and to book, see here.