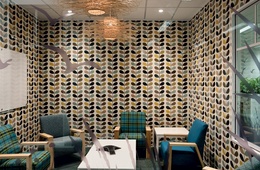 Lion
Creative Spaces helps move Lion into an expansive and colourful new head office in Freeman's Bay.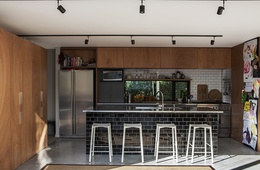 Westmere Kitchen
An Auckland kitchen by Dorrington Architects is a cool and comfortable addition.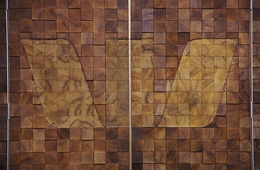 Westpac
Context Architects' free-range designs for Westpac on Queen Street.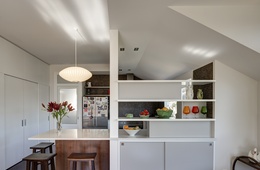 Takapuna Kitchen
A kitchen by Megan Edwards in a historic home fits in with style and grace.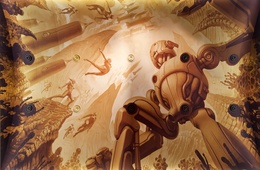 Miramar Roxy Cinema renovation
An art deco makeover with a contemporary twist expressed by Weta Workshop/Anita Fijn.