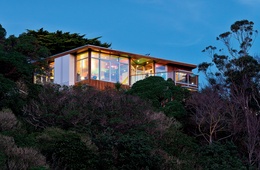 Tui House
This lovingly crafted and comfortable home has a unique personality.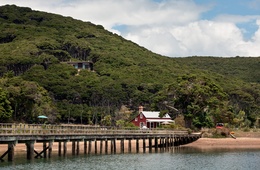 Kawau Island House
In an area imbued with history comes a modern incarnation.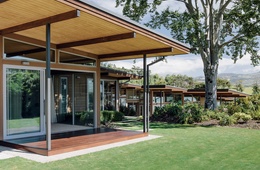 Doctors Point House
Southern belle – the successful fusion of architecture and landscape.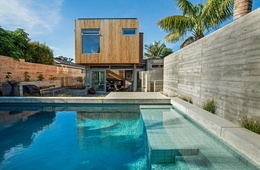 Coxs Bay House
Space and light and order – the ingredients for architecture with soul.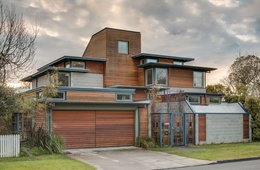 Saint Johns Hill House
The spirit of Frank Lloyd Wright finds a home in New Zealand.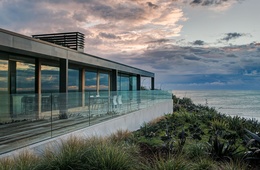 Tapuae House
The iconic Kiwi bach comes of age on the rugged west coast.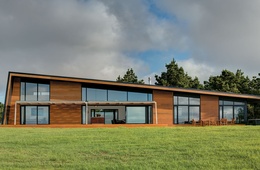 Leigh House
A cool and clever home, away from home, for an Auckland-based couple.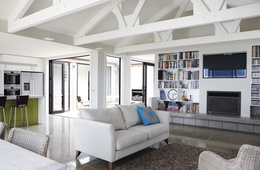 Kuaotunu House
A sweet seaside house for soaking up the sunny vista by Evelyn McNamara.