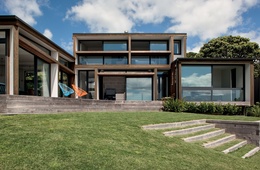 Family legacy: Hahei Beach House
Located right next to the ocean, this house continues a long-held family tradition with the Coromandel coast.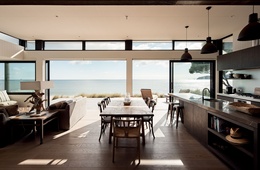 Tairua House
The sum of its parts - every detail carefully considered to create a singular whole.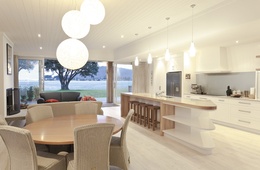 Holiday house by McNamara
Architect Evelyn McNamara has designed a beach holiday house to accommodate three generations.