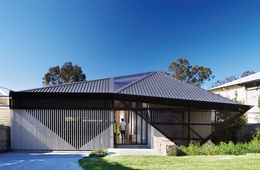 Suburban sculpture: Bardon House
Drawing in surrounding bushland, this new home in Brisbane intimately engages with its context and climate.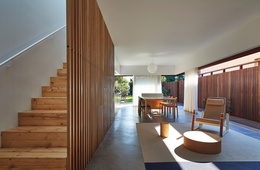 Shapeshifter: Bronte House
An adaption of a beachside terrace in Sydney by Archer Office that feels "generous, considerate and creative."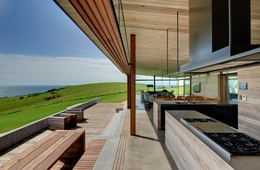 On the edge: The Farm
A new coastal home by Fergus Scott Architects that can accommodate up to thirty relatives and friends.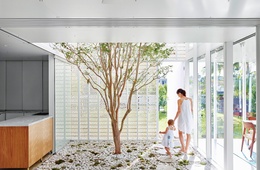 Beyond breezeblock: Naranga Avenue House
James Russell Architect has employed complex layers of enclosure and transparency in the design of this Gold Coast home.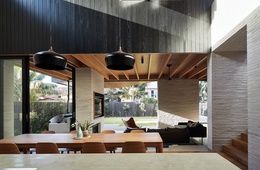 Rich and robust: Brick House
A layered arrangement of volumes and materials gives this new home a spatial complexity that balances privacy and outlook.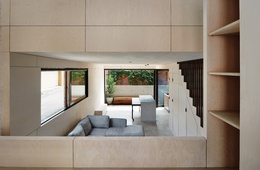 Urban opportunism: Albert Park House
Behind a rebuilt heritage facade, this Melbourne home by Ha offers ample daylight and a rewarding journey of spaces.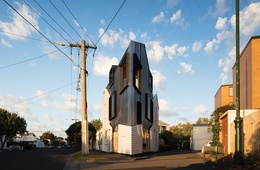 A nostalgic angle: Acute House
A compact but generous home wrapped in cladding salvaged from the small Victorian cottage that was originally on the site.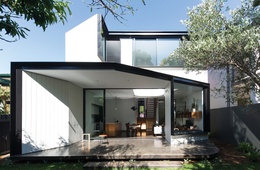 Dynamic expression: Unfurled House
An interplay between "sensual curve and straight edge" gives spatial drama and delight to this addition to this Sydney home.