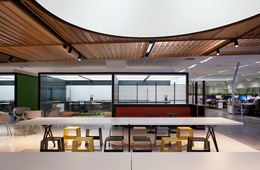 Auckland Design Centre
A Fisher & Paykel appliance factory is converted to house its product designers and engineers.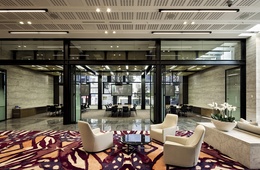 ANZ Head Office
Renovation of the ANZ Centre in Auckland focuses on the fitout works undertaken by Warren and Mahoney and Hassell.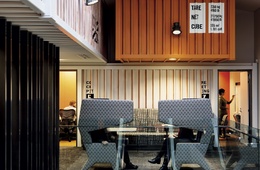 ASB
Inside ASB's new regional branch in Tauranga, a workplace where an overt theme takes precedence over company branding.
Roche
Stack provides a 100-plus year old Swiss pharmaceutical company with an identity that is a little bit local and a little bit global.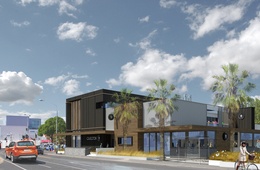 A little, big building
The Carlton Hotel packs a lot of punch for its size, combining modern design with a heritage-inspired fit out.